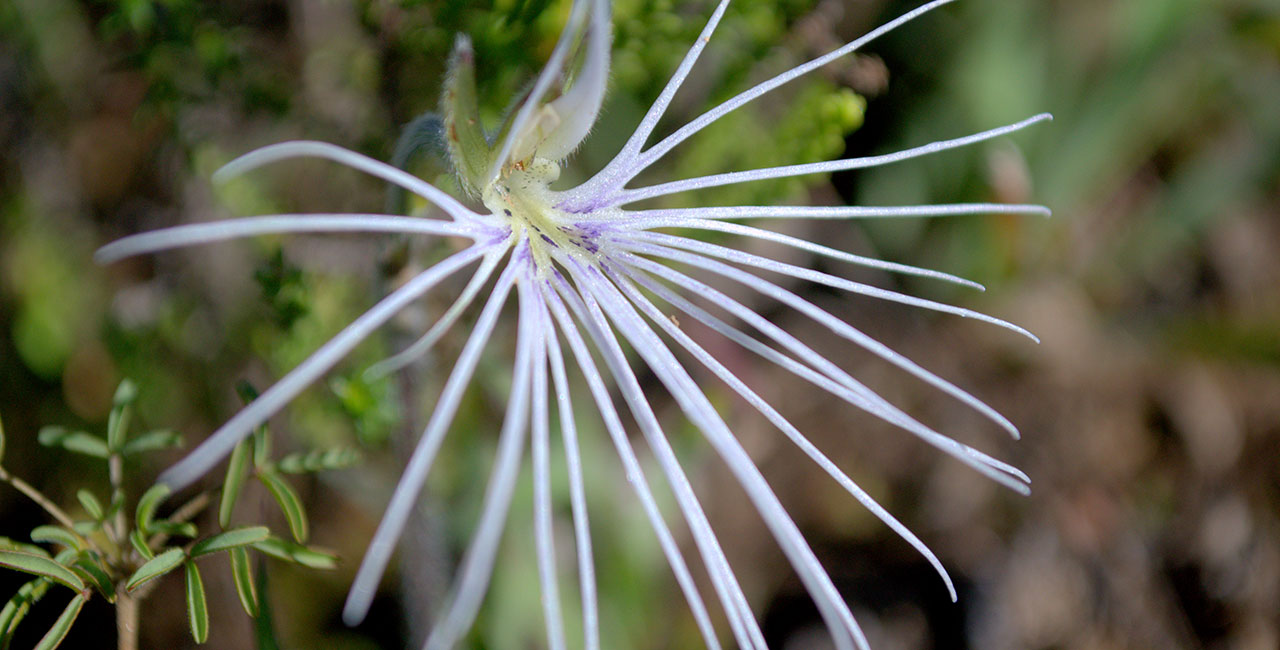 IMPROVE LANDSCAPES. CONNECT COMMUNITIES.
CONSERVATION NEWS IN THE OVERBERG
Landowners in the Overberg are encouraged to prepare themselves for the up and coming fire season. There are many actions landowners can take already, with support available from the Greater Overberg Fire Protection Association.
The Overberg has been selected as a potential site for an Agri-Park – a site where processing, marketing, training and extension services are based. Abalone and livestock have been chosen to be included in the Overberg's Agri …
In a showcase of how conservation organisations can work together to meet shared objectives, the Overberg Crane Group (OCG) has partnered with the Overberg Lowlands Conservation Trust (OLCT). The two ABI Partners will share an extension …
The Agulhas Plain bird list now stands at 235 bird species, according to the Agulhas Plains Birding report for 2015. And the list is growing, thanks to the invasive alien clearing work taking place in the region. 
Turning invasive alien plants into crafts to support people living with disabilities: this is one of the new projects receiving support from the Agulhas Biodiversity Initiative (ABI) Small Grants Programme.
ABI Partners are being invited to spread their conservation messages – via a Twitter chat. ABI is co-hosting a conservation Twitter discussion on the #discoverOverberg stream on Wednesday 21 October.