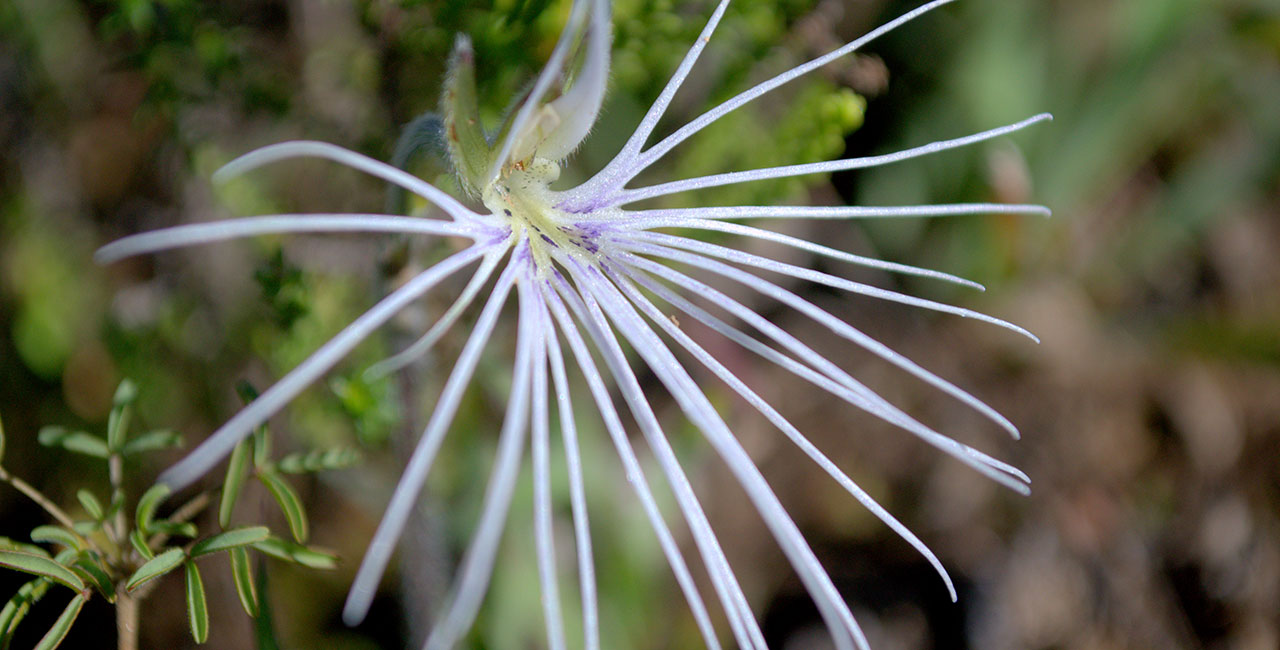 IMPROVE LANDSCAPES. CONNECT COMMUNITIES.
CONSERVATION NEWS IN THE OVERBERG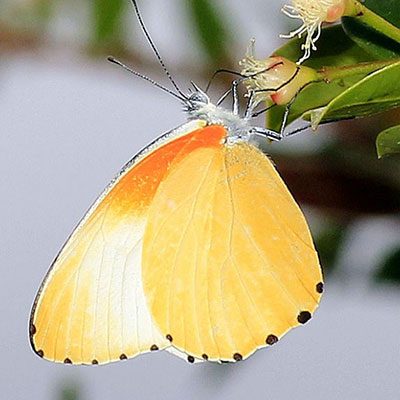 The Overberg faces many threats. And we've seen these highlighted at some of our partnership get-togethers during 2017. But in spite of the obstacles, there's always a sense of optimism at the end of the meetings.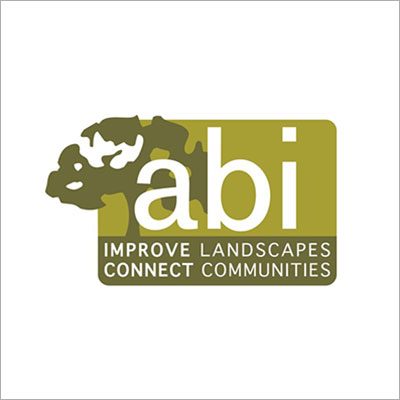 ABI is looking for a training workshop facilitator, to provide training on project budgeting. We'll be hosting the course for ABI Small Grants Programme beneficiaries.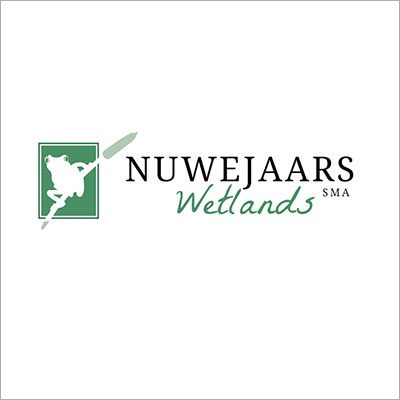 The Nuwejaars Wetland Special Management Area is looking to employ a Conservation Manager: Planning, Monitoring and Development.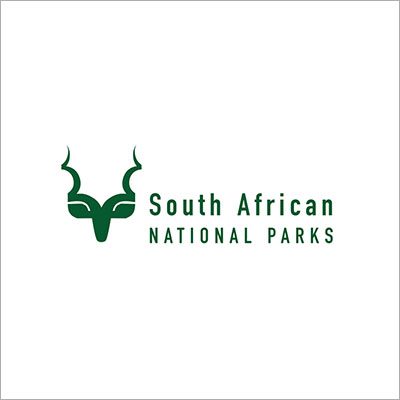 The Agulhas National Park, an ABI Partner, is looking for four contractors for its Working for Wetlands Project. The deadline is 15 April. Please click here for more info on the responsibilities, minimum requirements and application process.
The Overberg has been selected as a potential site for an Agri-Park – a site where processing, marketing, training and extension services are based. Abalone and livestock have been chosen to be included in the Overberg's Agri …
In a showcase of how conservation organisations can work together to meet shared objectives, the Overberg Crane Group (OCG) has partnered with the Overberg Lowlands Conservation Trust (OLCT). The two ABI Partners will share an extension …