IMPROVE LANDSCAPES. CONNECT COMMUNITIES.
CONSERVATION NEWS IN THE OVERBERG
"Stadig Pieter, my brein kannie by bly nie. "This was so often the case whenever Pieter Carstens came to our house in the Napier Mountain Conservancy or when I met up with him. He talked fast! Pieter was, however, ever the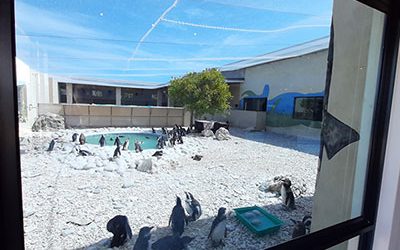 Experts say that the African penguin could be extinct in LESS THAN 10 years. There are only 13,300 breeding pairs of African penguins left today (some penguin species are around 65 million years old).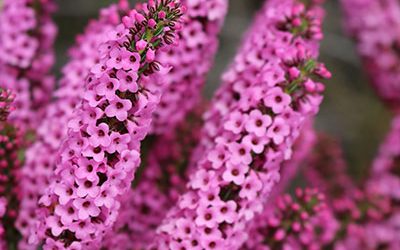 The Table Mountain Fund has played a vital role in protecting Fynbos across the Overberg. In fact, if you work in the Cape Floral Kingdom here, chances are you've at some point received support from this organisation.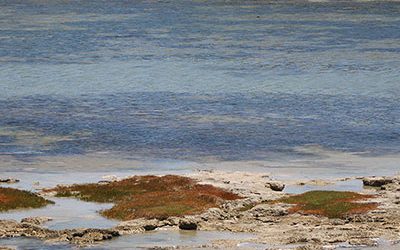 Is the Overberg's water secure? That was the theme at the Agulhas Biodiversity Initiative (ABI) Annual General Meeting. The meeting was held at the Agulhas National Park on Wednesday, 25 September. Despite short bouts of rain …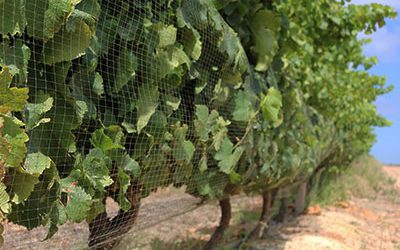 Meet our ABI Member of the Month: Carla Ackerman, ABI's new Green Economy Theme Leader. Carla will be looking for ways to tackle environmental conservation, in ways that generate greater economic growth in the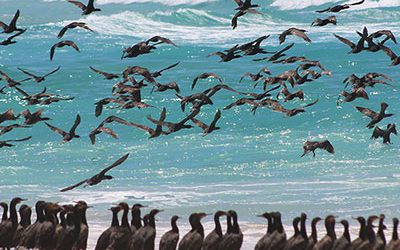 The South African Government has chosen to increase the coast's MPAs from 0,4% to 5% in order to ensure a more protected and thriving ocean. Other new MPAs include Addo Elephant National Park MPA