IMPROVE LANDSCAPES. CONNECT COMMUNITIES.
CONSERVATION NEWS IN THE OVERBERG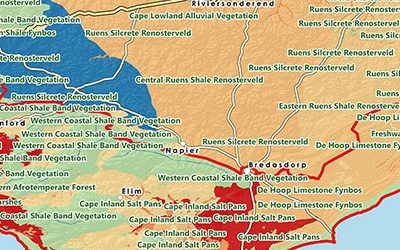 New tools and support allow the ABI team to track the impact of conservation partners working across the Overberg. This is being achieved through new mapping capacity. This is being achieved through new mapping capacity. Mapping is a critical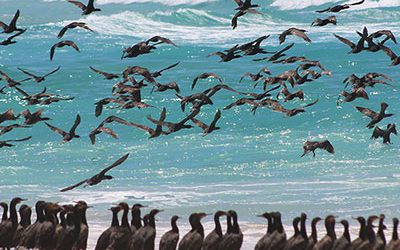 The South African Government has chosen to increase the coast's MPAs from 0,4% to 5% in order to ensure a more protected and thriving ocean. Other new MPAs include Addo Elephant National Park MPA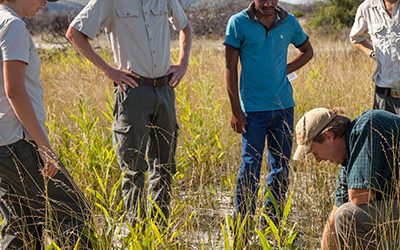 Established in 2003, the Grootbos Foundation had a vision of conserving the Cape Floral Kingdom and uplifting the communities therein – and has achieved this throughout the years. The Foundation creates sustainable project
Think forests in South Africa, chances are you'll think of Knysna, right? But did you know the Overberg has its own spectacular set of indigenous forests? They're not only your entry into an ancient world (with many of these trees more than 1000
ABI's annual partners meeting and AGM recently took place, reigniting the strength of the partnerships across the Overberg. Members of ABI, individuals, government officials and …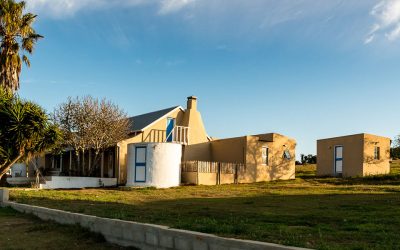 ABI member focus: Since 2012, the Overberg Renosterveld Conservation Trust has dedicated its time and passion to protecting the remaining 5% of Renosterveld in the Overberg.