IMPROVE LANDSCAPES. CONNECT COMMUNITIES.
CONSERVATION NEWS IN THE OVERBERG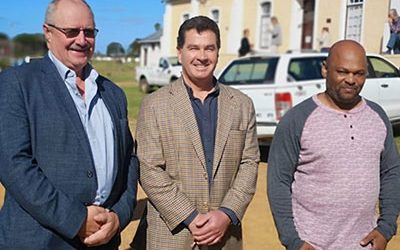 Most farmers in the Overberg practice conservation agriculture. Still, some practices in the Overberg are detrimental to the environment, including the illegal ploughing of virgin land. That's the view of Acorn Agri & Food Chief Executive Officer, André Uys.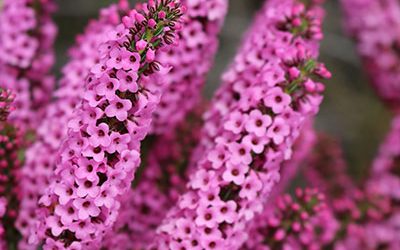 The Table Mountain Fund has played a vital role in protecting Fynbos across the Overberg. In fact, if you work in the Cape Floral Kingdom here, chances are you've at some point received support from this organisation.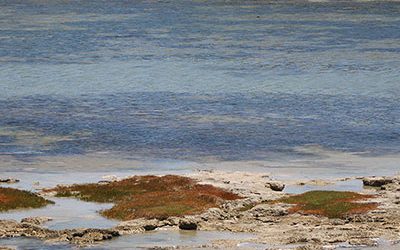 Is the Overberg's water secure? That was the theme at the Agulhas Biodiversity Initiative (ABI) Annual General Meeting. The meeting was held at the Agulhas National Park on Wednesday, 25 September. Despite short bouts of rain …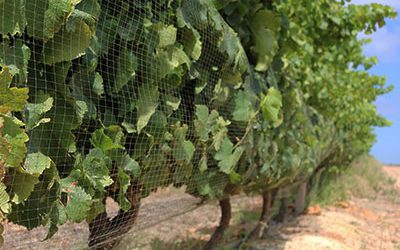 Meet our ABI Member of the Month: Carla Ackerman, ABI's new Green Economy Theme Leader. Carla will be looking for ways to tackle environmental conservation, in ways that generate greater economic growth in the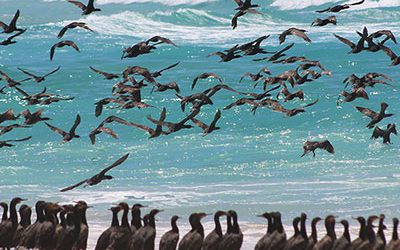 The South African Government has chosen to increase the coast's MPAs from 0,4% to 5% in order to ensure a more protected and thriving ocean. Other new MPAs include Addo Elephant National Park MPA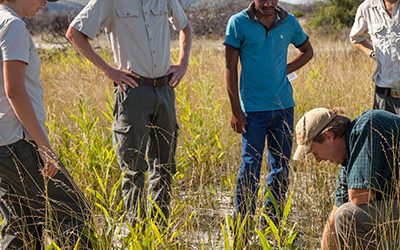 Established in 2003, the Grootbos Foundation had a vision of conserving the Cape Floral Kingdom and uplifting the communities therein – and has achieved this throughout the years. The Foundation creates sustainable project