The Table Mountain Fund: People and nature helping each other
If you're involved in conservation in the Overberg, chances are you've at some point received support from the Table Mountain Fund (TMF).
The TMF is an associated Trust of WWF South Africa. It's also a major Fynbos donor – and has invested more than R90-million into over 350 projects since 1998, including the Agulhas Biodiversity Initiative.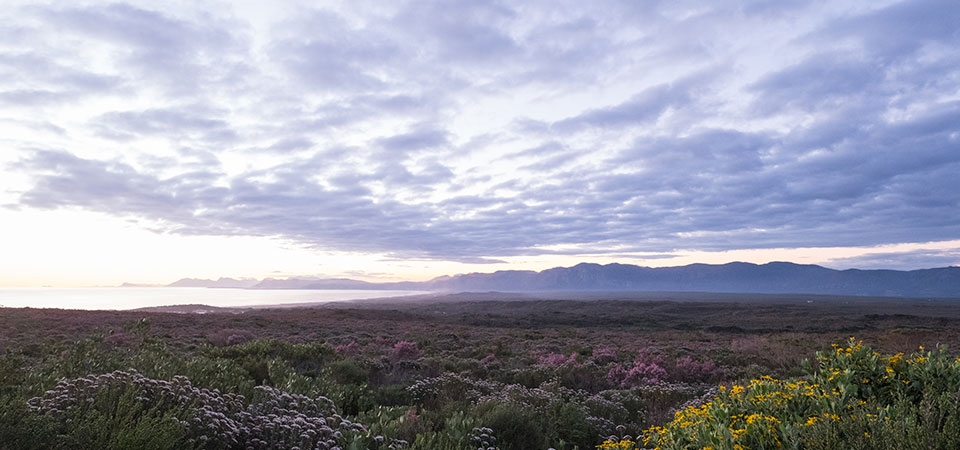 The TMF's focus has always been on protecting the world's smallest floral kingdom.
According to the TMF's Manager, Kerry Maree, "Since its inception, the Table Mountain Fund has committed to playing a leading role in ensuring the success of vital conservation initiatives."
It only funds projects that conserve the Cape Floral Kingdom, including freshwater and adjacent marine systems, and projects that deliver benefits to people in the floristic region. Says Kerry, "The Fund has been especially instrumental in growing an effective, collaborative and all-inclusive conservation community in the Cape Floral Kingdom."
Now, in its 21st year, the Table Mountain Fund has updated its conservation strategy.
Over the next 5 years, to 2024, the TMF team will focus on realising these goals:
Kerry says these 4 programmes have a common theme: they all take a people-centred approach to conservation. "The Table Mountain Fund is about empowering people to provide solutions to environmental challenges. But it is also about unlocking the potential of the environment as a solution to some of our social ills."
To achieve this, the TMF is now itself working to raise funds to support conservation initiatives.
For example, corporates are now able to 'buy' many of these TMF projects in order to fund them. This will help ensure the sustainability of the projects.
Kerry says, "The challenges to our CFR are immense. And that threatens humanity. Just look at the impacts of invasive plants in our Fynbos catchments during the recent drought in Cape Town. We believe we'll do more by working together: corporates, government and non-profits. That's the only way we'll be able to bring about greater impact."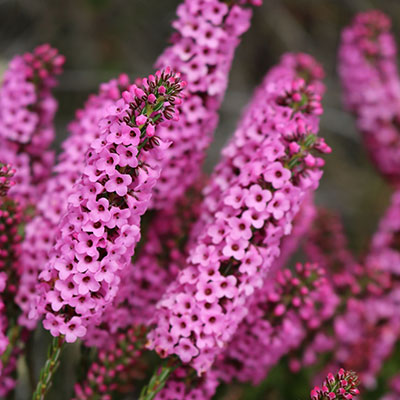 Want new articles before they get published?
Subscribe to our Awesome Newsletter.