Haarwegskloof – the Renosterveld Reserve you must visit
Since 2012, the Overberg Renosterveld Conservation Trust has dedicated its time and passion to protecting the remaining 5% of Renosterveld in the Overberg. Lowland Renosterveld plays an intricate and vital role in the Fynbos Biome and is being threatened on a daily basis by commercial agricultural expansion and incorrect fire and grazing  management.
WWF (World Wildlife Fund) bought Haarwegskloof farm back in 2013, which forms part of the largest and contiguous stretch of Renosterveld left in the world, and put the farm in the management and care of the Overberg Renosterveld Conservation Trust. The reserve is now being used as an accommodation and environmental education hub by the Trust. This is ideal to raise awareness and share the Renosterveld story.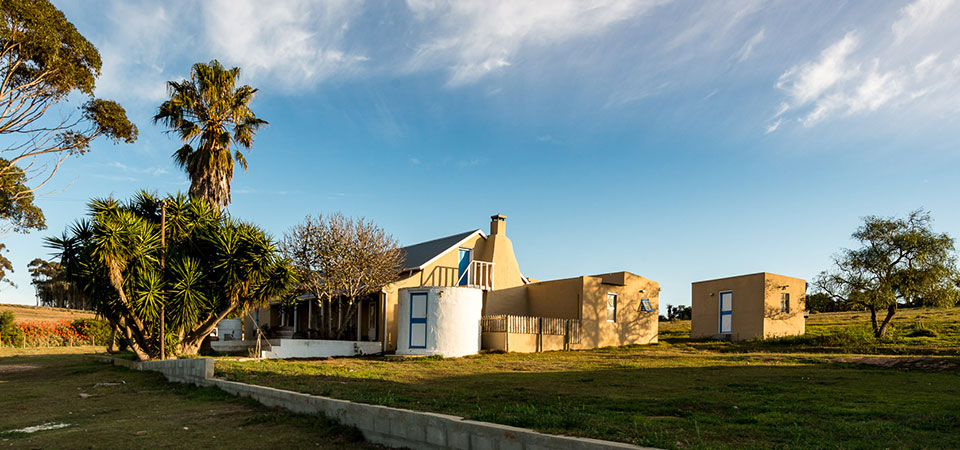 Renosterveld Research & Visitor Centre
Photograph by the Overberg Renosterveld Conservation Trust.
The renovated farm houses are a great break away from the bustle of city life.
Situated in the stunning valleys close to De Hoop Nature Reserve, Haarwegskloof, with more than 500 plant species, is the perfect place for students or Renosterveld and botany enthusiasts to learn more about this amazing ecosystem.
Activities on the farm include:
Birding
Hiking
Cycling
Or just relaxing in some of the most diverse natural vegetation and animal life.
You can also book a guided walk in the Renosterveld to learn more about the area.
"As a Getaway it is superb. As a place to be surrounded by nature it is grand. The facilities and the accommodation are of the best available and I was delighted by the atmosphere. The peace and quiet offered is amazing." – Don Evans, visited Feb 2016
Even the nightlife sparks excitement on the Reserve, where many secretive animals can be seen, such as the Cape River Frog, Little Karoo Dwarf Chameleon, Lappet Moth and the Pepper Tree Caterpillar.
Don't miss out on this wonderful chance to experience critically endangered Renosterveld. Book here.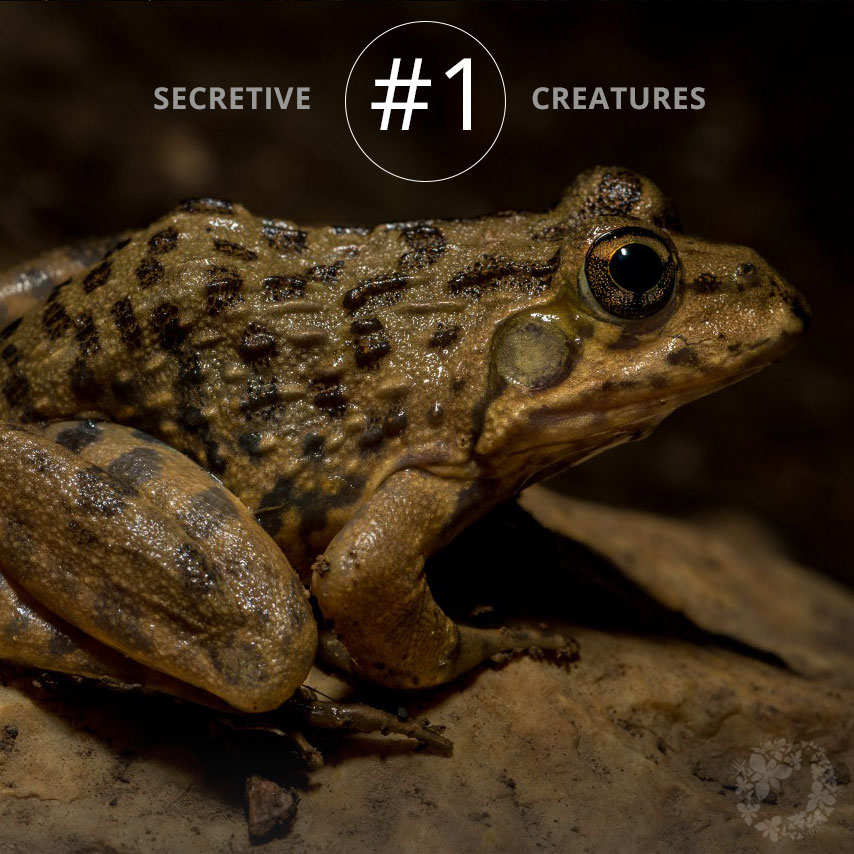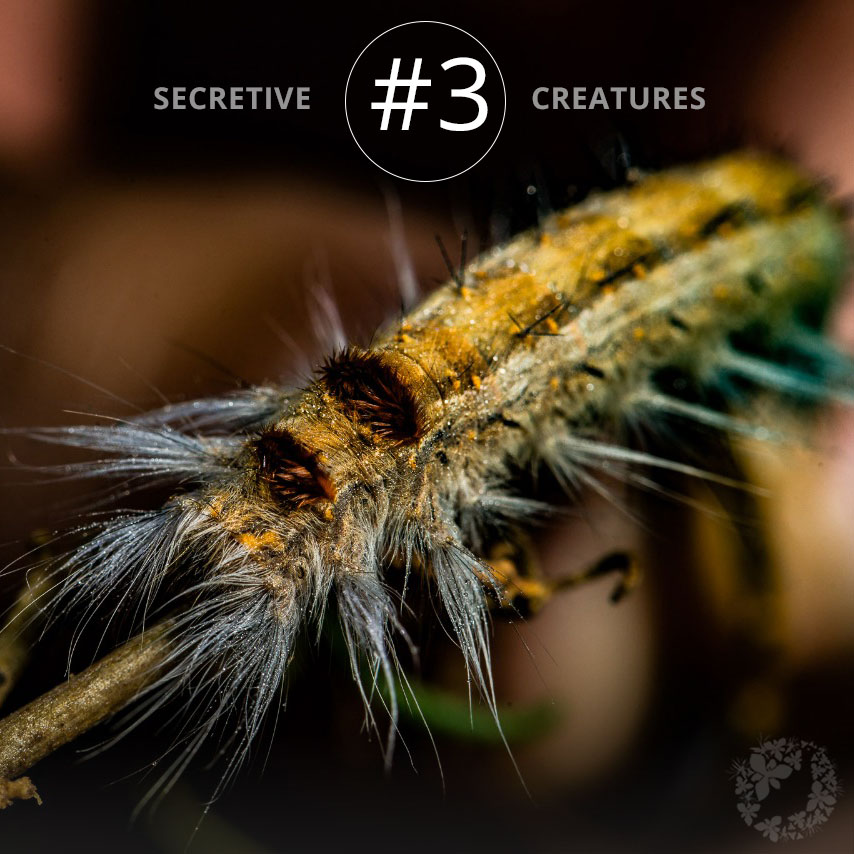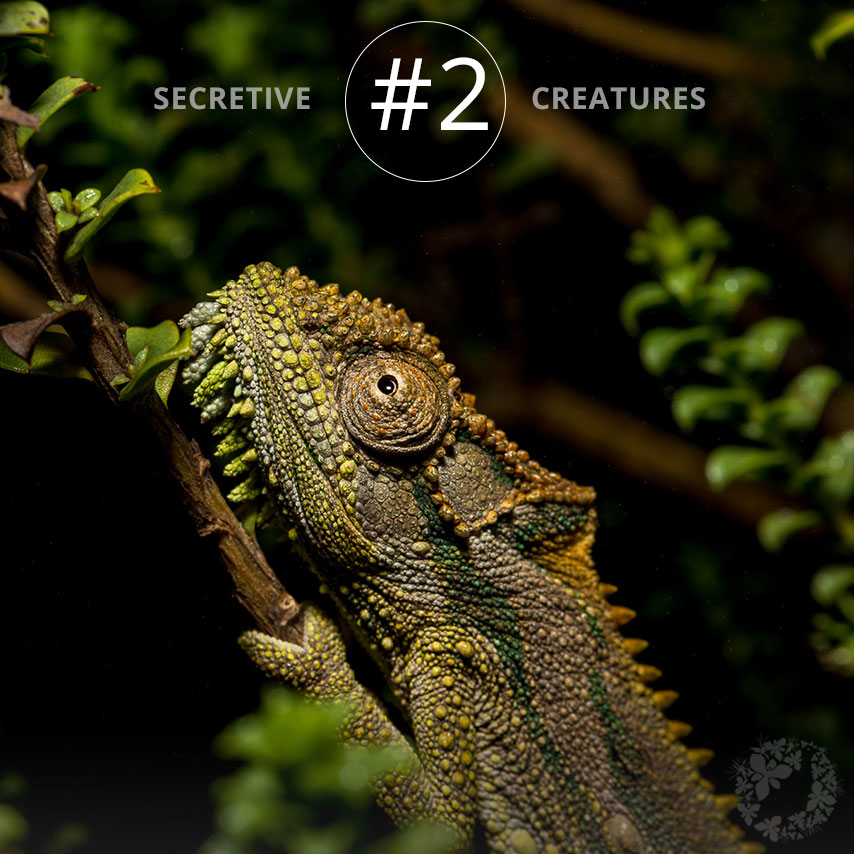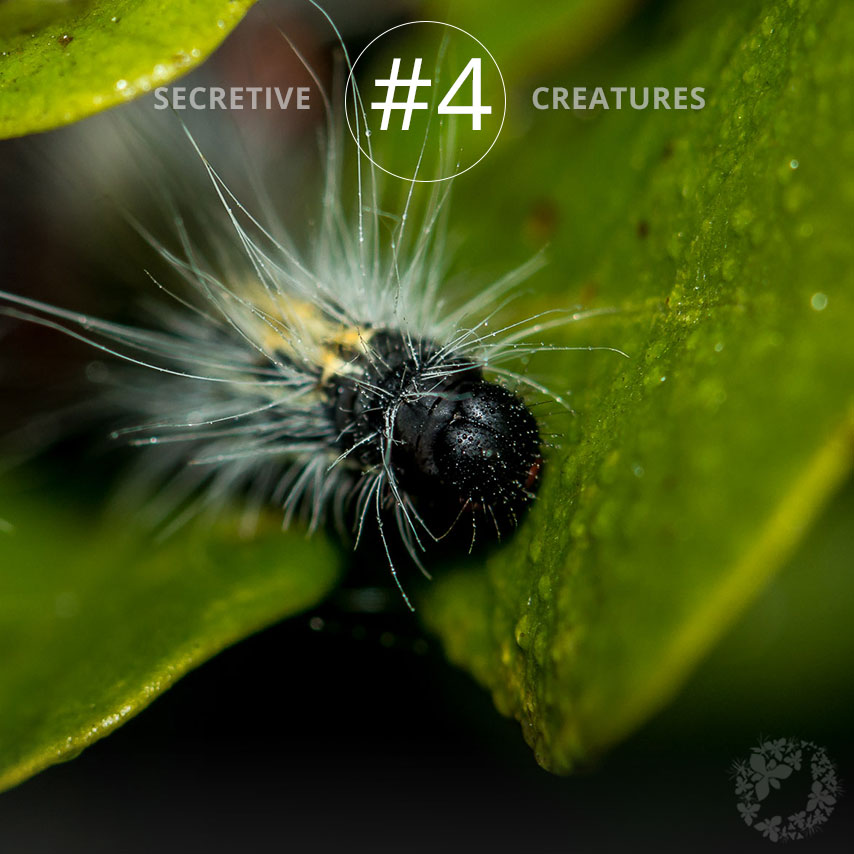 Want new articles before they get published?
Subscribe to our Awesome Newsletter.