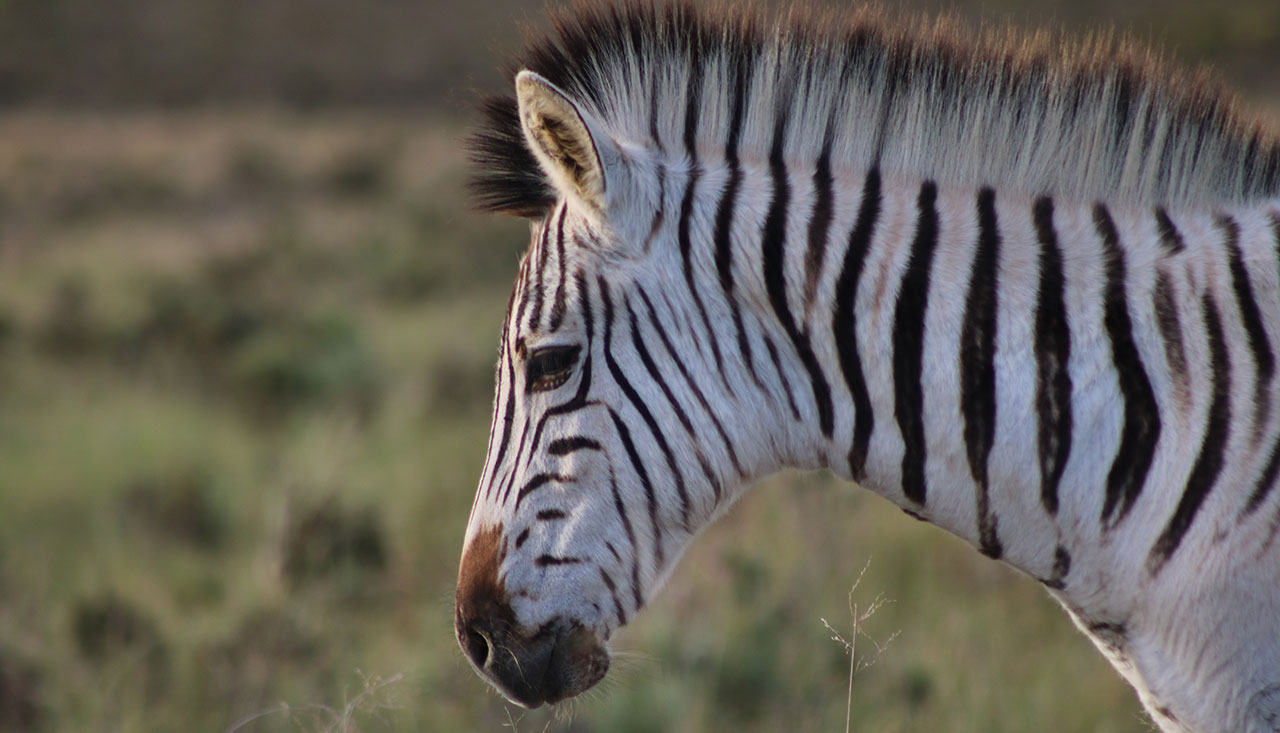 Overberg, South Africa
The Agulhas Biodiversity Initiative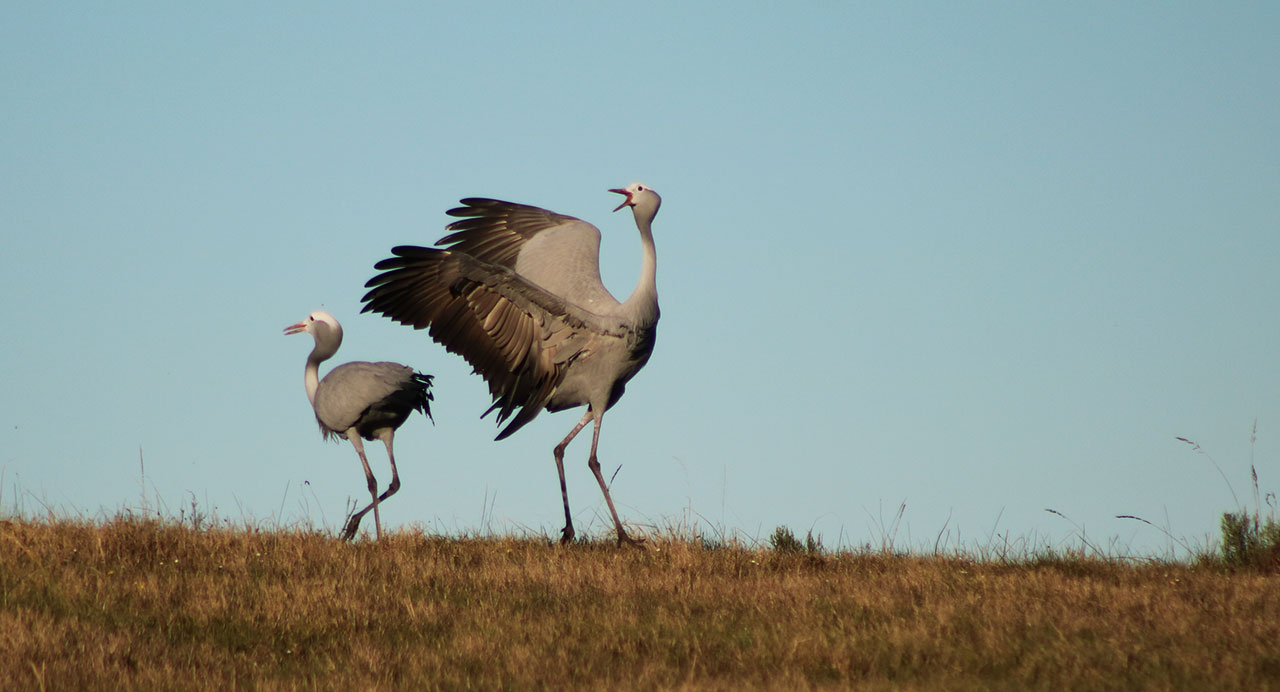 Working together
in the Overberg
in South Africa,
to secure a
healthy natural
environment.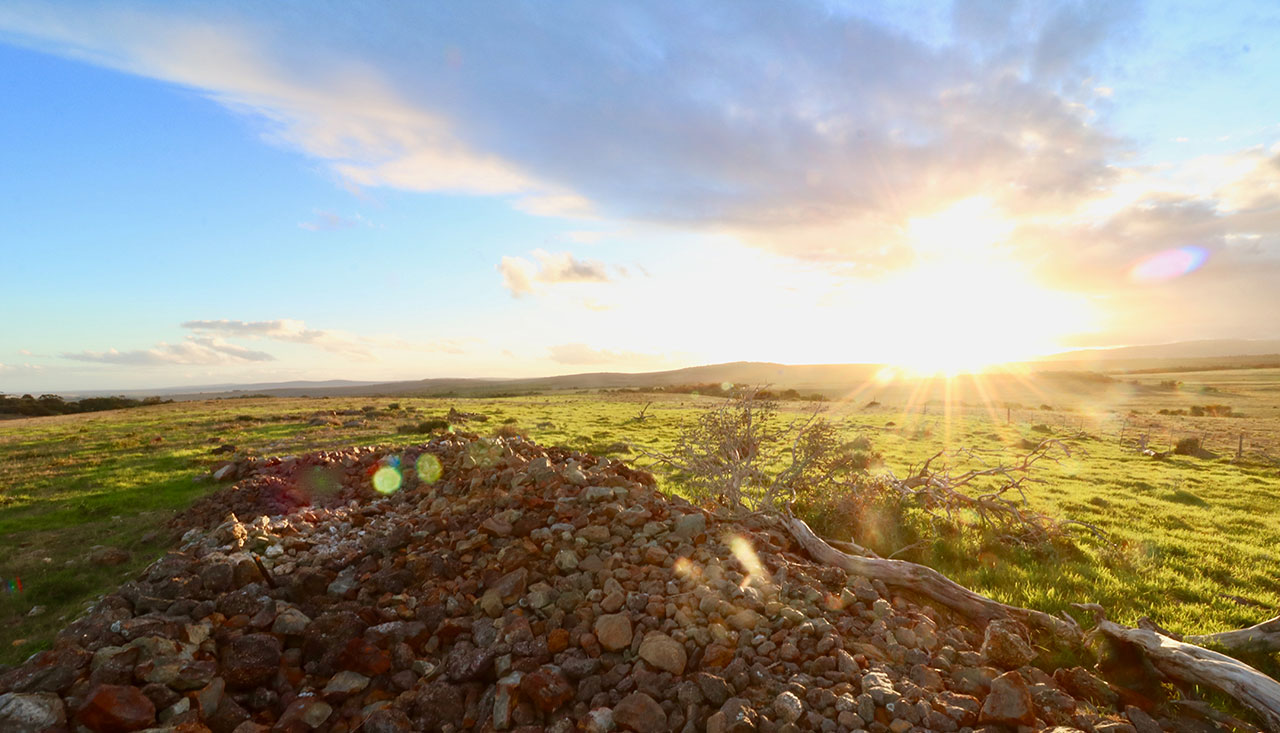 ABI is a community where partners agree to live 'the ABI way'
ABI Partners together address threats to our Overberg environment
The ABI Partnership breaks down silos; sharing and inspiring each other.
IMPROVE LANDSCAPES. CONNECT COMMUNITIES.
So many individuals and organisations are doing great work in the Overberg. But often we work in isolation. We don't talk to each. Or support each other. So ABI is the meeting place for those who care about protecting our region's natural resources. From the private sector to government – together we address key conservation issues.
How does ABI work? 
The Agulhas Biodiversity Initiative (ABI) is a landscape initiative. That sounds more confusing than it is. In fact, we're the conservation coordination hub of the Overberg region of South Africa. If you're an ABI Partner, then you are ABI. Our ABI Partners choose to live the ABI Way: To work together to secure a productive healthy natural environment, to benefit all, in the Overberg.
ABI is currently coordinated by Flower Valley Conservation Trust.
ABI has five tasks, known as the 5c's:
To convene interested and affected parties

To collate information and data

To communicate with all parties

To conceptualise projects and initiatives

To help raise capital for priority activities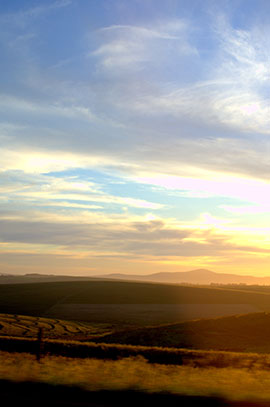 What makes the Overberg so special? Well, it's not only our rich fynbos and renosterveld. Nor our wetlands, rivers and catchments. It's also our agriculture.
Ever driven through the Overberg? Then you'll know what sets this district apart. It's a combination of natural landscapes and agricultural lands.
As ABI Partners, we understand how important it is to protect our natural resources. We know the success of our agricultural sector depends on the health of the natural world around us. As partners, we realised this natural heritage needed immediate conservation action. But that we must work together to achieve success.

Our Projects: Invasive Alien Clearing
The Western Cape is one of the hotspots for invasive alien plants. We are most likely the most invaded province in South Africa. And according to CapeNature, water loss is also the highest here as a result of invasive plants. The Overberg region is no different. In many cases, our natural areas (and even agricultural areas) are overrun by Pine trees, Myrtle, Port Jackson, Black Wattle, and many more species. These species remain a major challenge to our biodiversity and ecosystems.
In June 2019, a new invasive alien clearing launched. This is an ABI programme, coordinated by Flower Valley Conservation Trust. 
In this programme, we'll target around 4,600 hectares of follow up clearing, and more than 1,000 hectares of initial clearing in the next year. The funds are provided by the Department of Environmental Affairs, with co-funding provided by the Drakenstein Trust, landowners involved in the project, the land user groups and other partners. 

Our Projects: A Water Fund for the Overberg?
Does the Overberg need a Water Fund? That's the question currently being addressed by the ABI Coordination Unit. Lesley Richardson (of Flower Valley Conservation Trust, who heads up the Coordination Unit) is now bringing partners together to better understand the need in the region.
A Water Fund can provide nature-based solutions to threats to water security. The fund creates financial and governance mechanisms to tackle these threats. As is the ABI way, it's built on a partnership model between key stakeholders. The Water Fund could also support research, influence water-related public policy, and drive projects (such as invasive alien clearing activities).
Working with partners, Lesley is now assessing the feasibility for such a fund here. Through a small 'roadshow', she is defining the extent of the threats to the Overberg's water supply (including invasive alien plants). Her role includes attracting the right partners.
She is working with the Greater Cape Town Water Fund – a successful fund looking at removing invasive plants from catchments in the Greater Cape Town.
For more info, contact Lesley: info@agulhasbiodiversity.co.za
ABI offers partners involved in conservation, social development, and other relevant fields, the opportunity to meet, share and work together to maximize our conservation efforts. More partners continue to come on board across the entire Overberg.
LAND-USE PLANNING | RESPONSIBLE TOURISM | ENVIRONMENTAL EDUCATION | GREEN ECONOMY
Research
Much research has taken place in the Overberg during the past few decades. Now, with the help of the University of Cape Town (Brenda Daly), we've included a list of biodiversity-related research that's taken place in our area over the past 32 years. From research in our marine environment, to water and wetlands research, you can see the comprehensive list here. 
PARTNER WITH ABI TOWARDS CONSERVING THE OVERBERG: BECOME A MEMBER
ABI is a voluntary association and signing up to become a member has no cost. As an individual, organisation, government department or business – we invite you to join and attend ABI-related events to share knowledge and partner towards protecting our natural landscapes.
OVERBERG CONSERVATION ISSUES: CLIMATE CHANGE
CHALLENGES
The Overberg region, where ABI operates, faces many threats. In recent months, the ABI Partnership has looked closely at the impacts of climate change. The Western Cape has experienced temperature increases double the global rate between 1931 and 2015. The Overberg is no different. Experts predict by 2050, our region will be between 1 and 1.5 Degrees Celsius warmer – with more hot days, and less winter rainfall.
ABI SOLUTIONS
Climate change experts highlight that it's priority to restore ecological infrastructure in the Overberg, for increased landscape productivity and for soil carbon sequestration. That includes removing invasive alien plants here – through projects like the ABI Alien Clearing Programme. That helps to protect ecosystems that provide key services (like water and soils).
What our members are up to:
Johan Burger
Johan Burger brings 26 years of experience in nature conservation to the Agulhas Biodiversity Initiative. He is the newly-appointed ABI Theme Leader, overseeing Land-use Planning. He also works for CapeNature, as the Overberg Landscape Unit Manager (based at the Walker Bay office in Voëlklip, Hermanus).
According to Johan, our Overberg region faces a number of threats, including the unsustainable use of our natural resources. In order to address these threats, we need to look at the Overberg as a whole, to better understand the collective impact ACROSS the region.
He tells us more about his plans as the ABI Theme Leader here.
CONSERVATION NEWS IN THE OVERBERG
"Stadig Pieter, my brein kannie by bly nie. "
This was so often the case whenever Pieter Carstens came to our house in the Napier Mountain Conservancy or when I met up with him. He talked fast! Pieter was, however, ever the gentleman …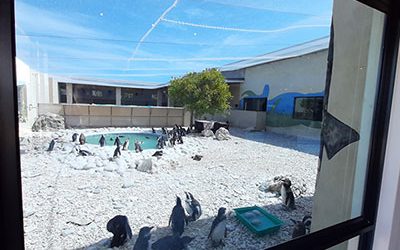 Experts say that the African penguin could be extinct in LESS THAN 10 years. There are only 13,300 breeding pairs of African penguins left today (some penguin species are around 65 million years old).
Set within the picturesque, secluded valley of Witvoetskloof, the Grootbos Environmental Centre (GEC) was launched in January 2019. This surrounding environment which is home to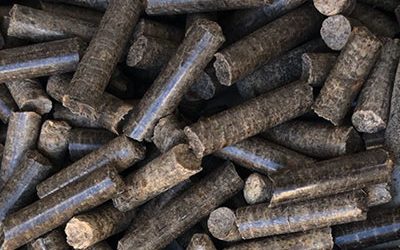 A new pilot project in the Overberg aims to use invasive alien trees – and convert them into wood pellets for heating fuel. The project is being driven by the Agulhas Biodiversity Initiative, as
Want new articles before they get published?
Subscribe to our ABI Newsletter.
[et_bloom_inline optin_id="optin_1″]