ABI launches revisioning process for a better Overberg
The Agulhas Biodiversity Initiative (ABI) has brought partners together across the Agulhas Plain, and Overberg, for the past 18 years. We've served as the platform to inform each other, to foster our region's biodiversity through our collective work as partner organisations and individuals.
Now, 10 years after the launch of the second phase of ABI, the voluntary association is positioning itself to ensure we remain relevant in an ever-changing world.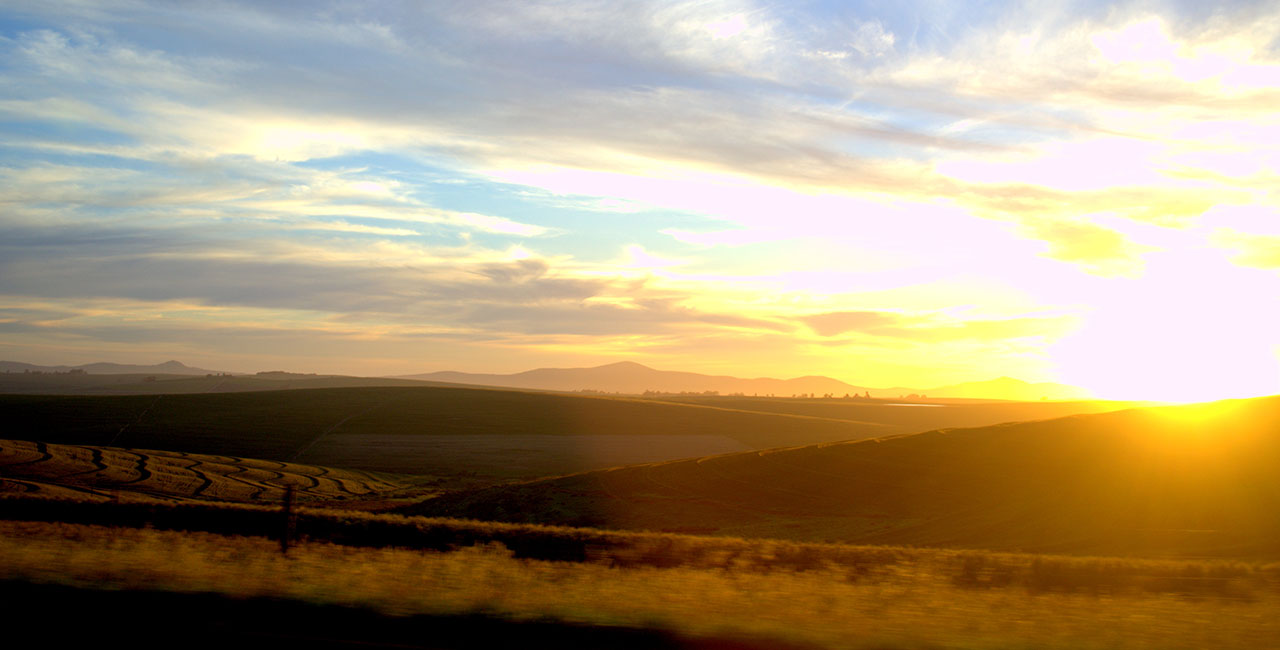 As such, ABI is launching a revisioning process – that will ensure the ABI partnership (including our past, present and new partners) work together to create a better Overberg.
The ABI plan will be developed and designed over the next year through an intensive stakeholder engagement process with all our partners and members, specialists, and other interested parties (such as local and national companies).
The final approved plan will set the guiding path for ABI for the next decade.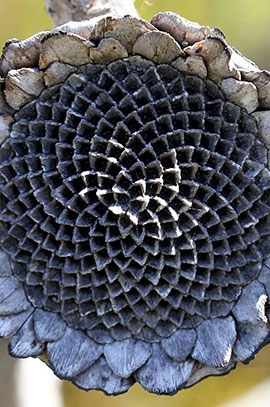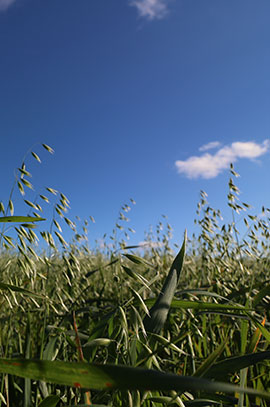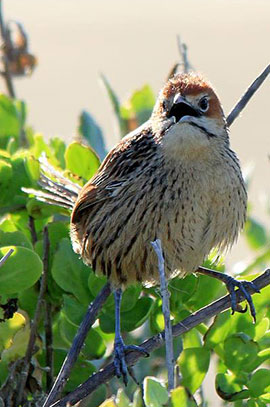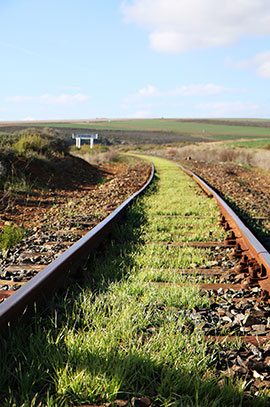 In order to develop the future plan for ABI, it's essential to also look back at the last 10 to 15 years, says Lesley.
"That's why we'll also review the success of ABI, and the obstacles faced – to see what worked, and what we, as the ABI partnership, can do better over the next decade."
ABI is a voluntary association. The overall objective is to: "To foster biodiversity through sustainable and integrated socio-cultural-, economic and environmental development in the Overberg." And ABI currently works in four areas:
Integrated land use planning
Responsible tourism
The green economy and
Environmental education
"These will be assessed, and depending on the views and inputs from our stakeholders, could be amended or changed to make sense over the next 10 years. It all depends on the participation of those who care about our Overberg's natural resources, and how we can strengthen our efforts together," she says.
What does this mean for you?
The ABI Coordination Unit will make contact with all our 50 members, partners and stakeholders over the coming weeks, to together compile our 10-year plan for conservation and development in the Overberg. Please answer the call, to ensure your voice is heard in revisioning and repositioning ABI.
Contact Lesley Richardson for more: info@agulhasbiodiversity.co.za or phone: 082 329 0249
Want new articles before they get published?
Subscribe to our Awesome Newsletter.