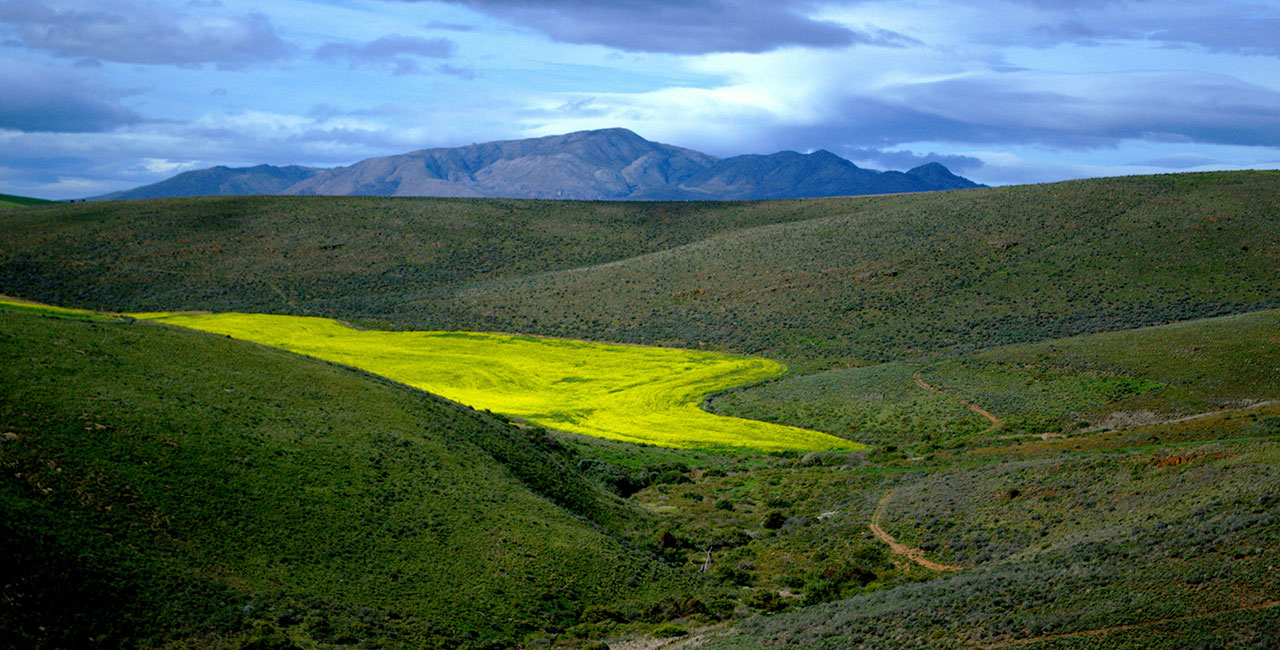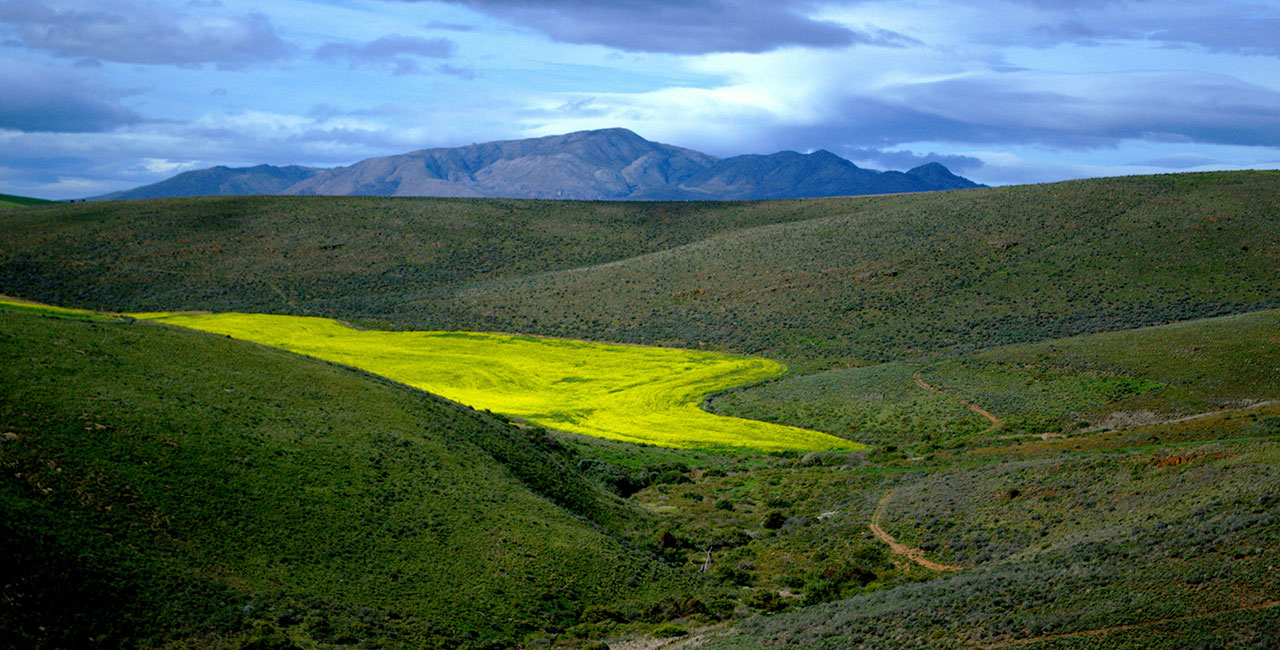 About us
Agulhas Biodiversity Initiative:
About us
About us
Agulhas Biodiversity Initiative:
About us
IMPROVE LANDSCAPES. CONNECT COMMUNITIES.
The Agulhas Biodiversity Initiative is a landscape initiative. We work with partners across the Agulhas Plain and broader Overberg in the Western Cape of South Africa, using a landscape-level approach to facilitate conservation.
ABI operates as a voluntary association.
So private landowners, government departments, municipalities, non-profit organisations and businesses join as members (there is no cost associated with membership).
These ABI Partners then drive conservation and other action – as a collective – under the four themes of ABI (land-use planning; responsible tourism, environmental education and transitioning to a green economy).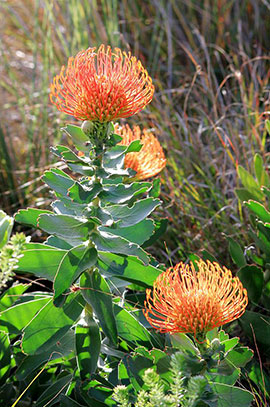 ABI is overseen by a committee, consisting of those involved in the landscape bringing a diverse set of skills to guide the voluntary association. 
They in turn are accountable to the broader stakeholder group – the ABI Partnership.