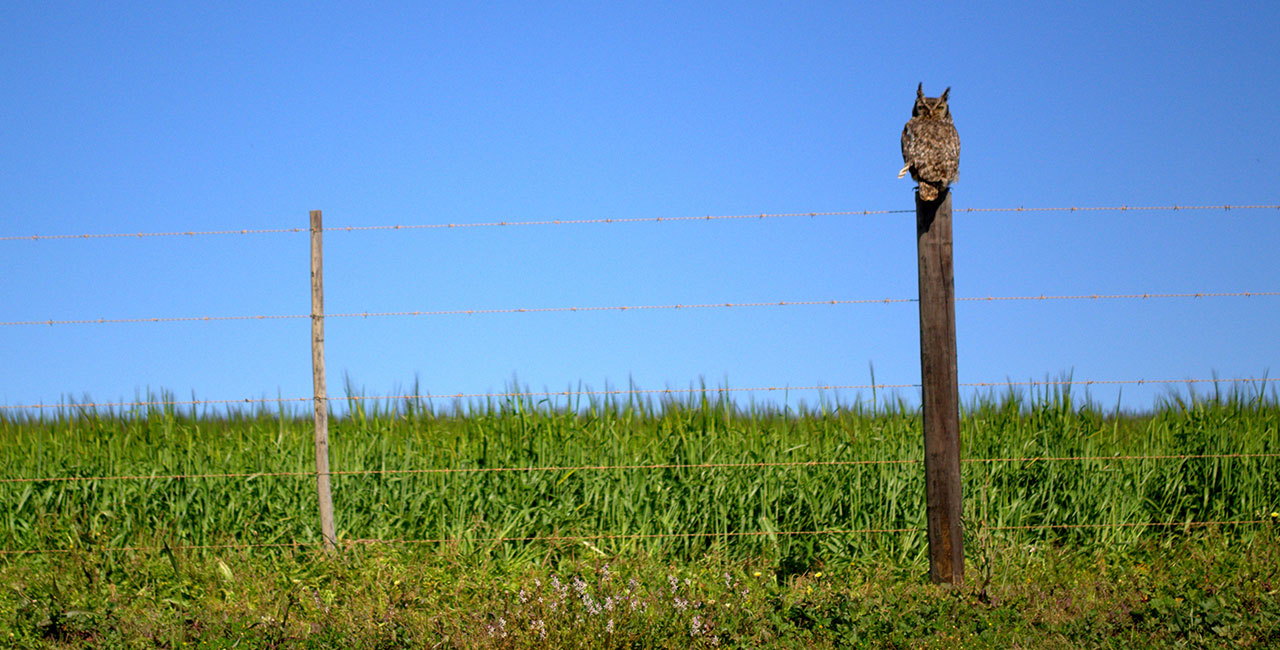 Transitioning to a Green Economy
IMPROVE LANDSCAPES. CONNECT COMMUNITIES.
The ABI partnership recognises that economic growth and action on environmental conservation can be achieved together. What's more, actions taken to tackle environmental conservation can often generate better economic growth.
So ABI's 'Transitioning to a Green Economy' theme aims:
To create awareness among our partners, local municipalities, communities, land owners and the business sector, that the Green Economy offers opportunities to create 'better economic growth'.
And to be a catalyst in the emerging Green Economy in the Overberg by identifying opportunities and searching for funding and investments for projects.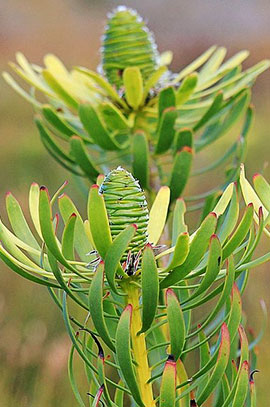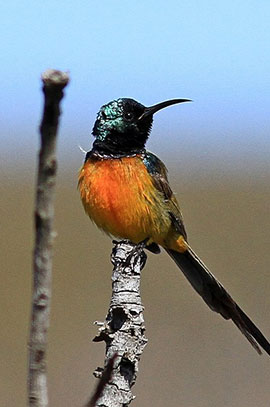 The ABI Partnership has undertaken a host of actions to support this theme.
ABI hosted the 'Opportunities and Solutions: Towards the Green Economy in the Overberg' workshop with Bantamsklip Organisation, Switch Africa Green (presented by REEEP) and SANEDI in Caledon in April 2016.
The themes highlighted by the participants at this workshop and the discussions that followed, formed the basis for the formulation of a strategy, 'Extending and Deepening ABI's Impact on the Green Economy in the Overberg'.
This strategy identified four broad programmes.
These four programmes will work as follows:
The ABI Green Economy Home (the first programme) is, amongst others, the home of the Information System (the second programme) and will initiate the Green Economy Business Skills Programme (the third programme). Various Green Economy Value Chains (the fourth programme) will be the outputs of this home.
So the ABI Green Economy Home will work as a measurement, reporting and verification system, as well as a managerial and support services unit.
The information system and skills programmes are supportive "building blocks". Thus, we reach out (value chains) and we build local capacity (information and skills).
Theme Leader: Carla Ackerman