IMPROVE LANDSCAPES. CONNECT COMMUNITIES.
CONSERVATION NEWS IN THE OVERBERG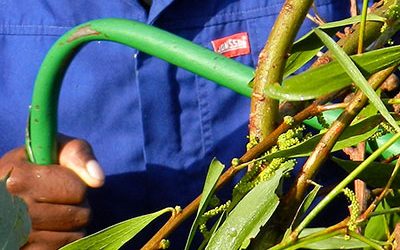 Following a series of interviews with workers, contractors, landowners and implementers involved, the evaluators found that the project had a vast social impact on the landscape.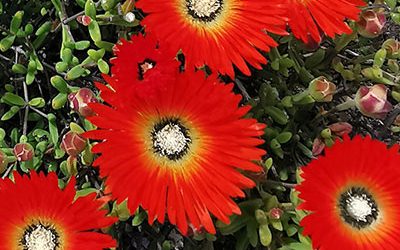 The ABI Annual General Meeting brings together a range of partners including farmers and landowners, tourism operators, municipalities, environmental educators, nature conservation
Why should the Overberg landscape be managed collaboratively? A recent study has assessed the role the Agulhas Biodiversity Initiative is playing across the Overberg as a landscape initiative.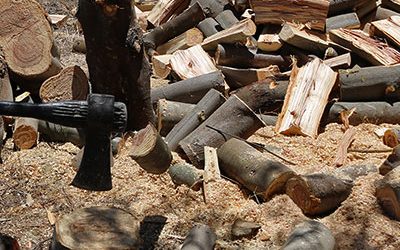 Landowners and others with invasive alien plants on their Overberg property can make the most of this green economic opportunity. The ABI Green Economy theme is looking to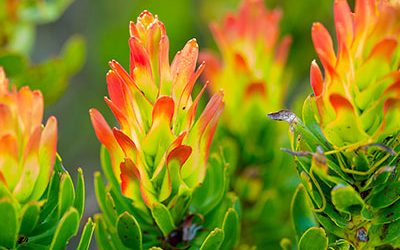 'It's a very exciting initiative as it takes cross-sectoral collaboration to the scale required to manage large landscapes and partnerships collectively."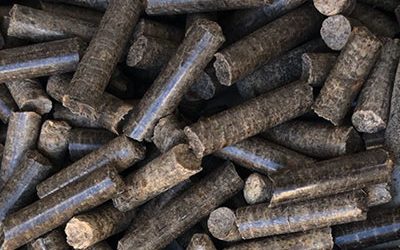 A new pilot project in the Overberg aims to use invasive alien trees – and convert them into wood pellets for heating fuel. The project is being driven by the Agulhas Biodiversity Initiative, as