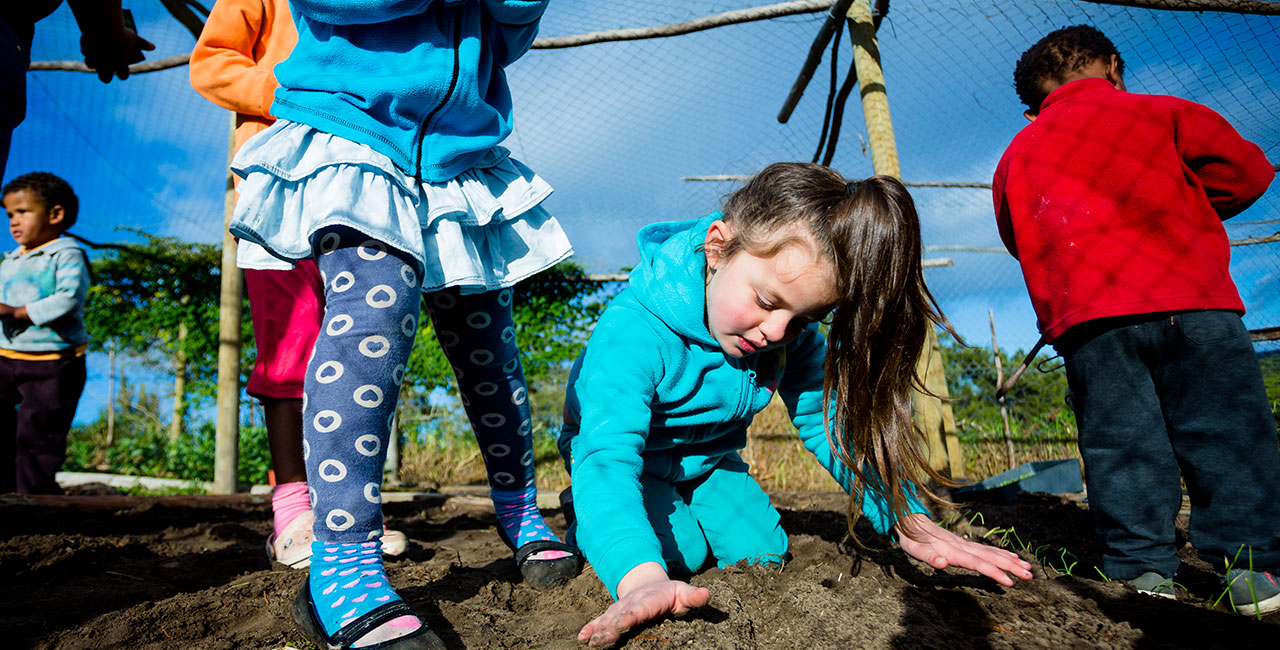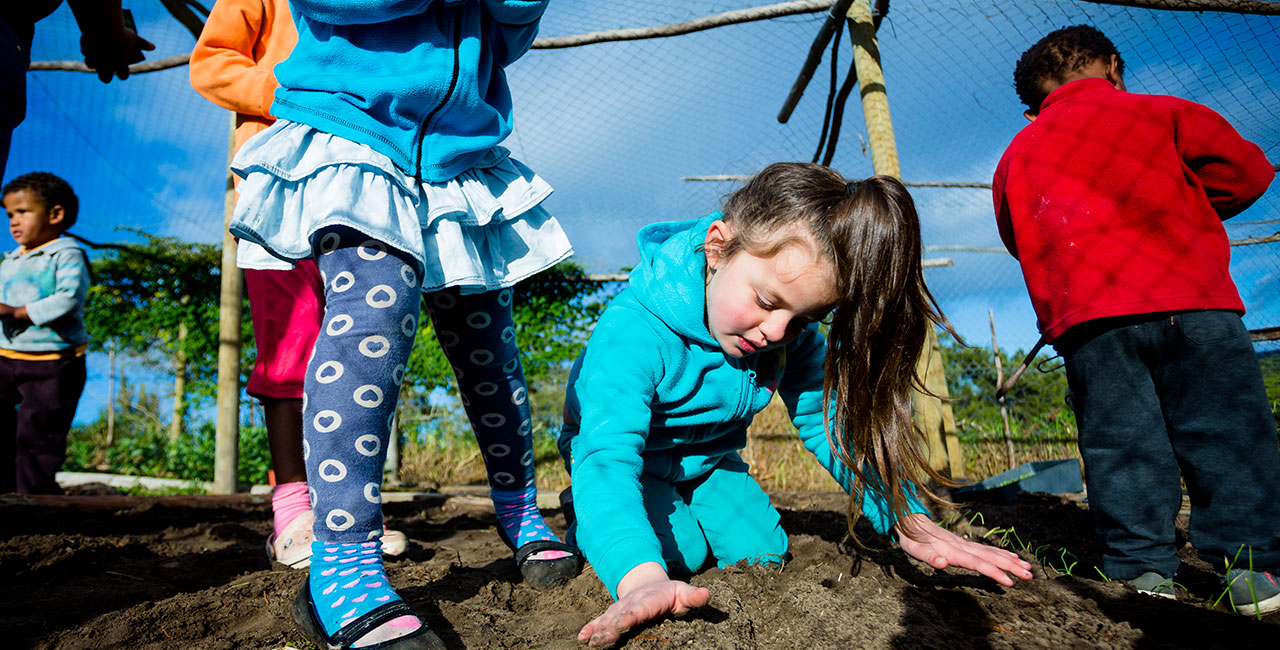 IMPROVE LANDSCAPES. CONNECT COMMUNITIES.
Children today are in many instances disconnected from the natural world. Environmental education can offer important benefits to children and adults alike.
It's well known that by incorporating environmental education into a curriculum, scholars have access to cooperative learning, and critical thinking and discussion. They get to deal with real-life challenges that require real-world solutions.
What's more, environmental education encourages children to enjoy the outdoors – all that fresh air is good for their health – while learning to grow one's own food is the way to be more aware of good nutrition.
And of course, children and adults receive the necessary skills that will allow them to add their voices to a better world, one where nature's needs are considered.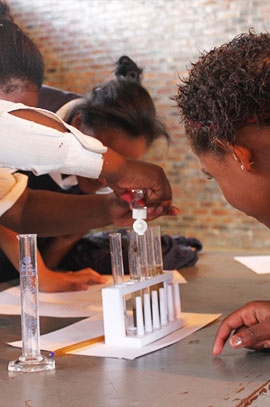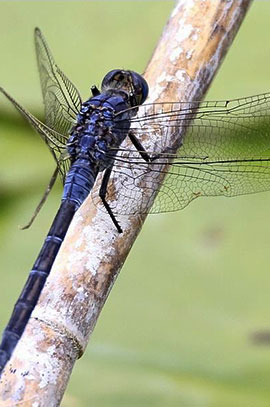 In the Overberg, the Environmental Education theme focuses on children in rural farm schools across the Overberg district.
As an example of the kind of work undertaken here, value-adding lessons have been developed to suit the needs of life science education in rural schools, such as:
Water quality and testing
Soil structure, properties, organic conditioning and erosion
Plant structure, functions and propagation
Biodiversity
Environmental issues and solutions
Environment conservation
Nutrition, health and risks, i.e. smoking, cancer causing substances, STD, drug abuse and other health risk factors
Animal husbandry, including pet care
Exploring alternative energy sources
Ecology with focus on Fynbos, wild fauna and wetlands relevance.
Through the learning that takes place, children experience the interaction between different topics and learn to take ownership of their lifestyles and heath issues.
We are working towards the following outcomes in the Overberg through the environmental education programme:
Values like active and responsible citizenship;
An ethic of responsibility and commitment;
A sense of hope and the ability to imagine new possibilities;
Competence;
Technical knowledge, insight and understanding;
Practical and conceptual skills (reasoning, enquiring and drawing conclusions);
Healthy living, work and school environments.
How can I find out more about some of the environmental education activities taking place in the Overberg?