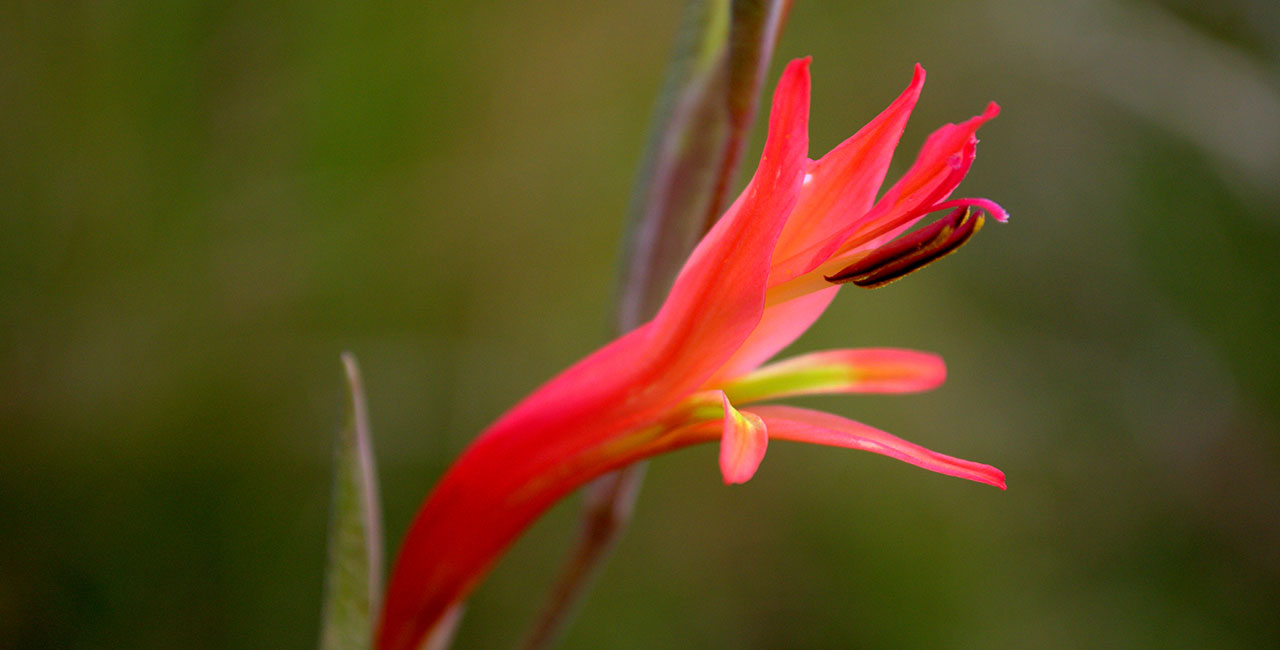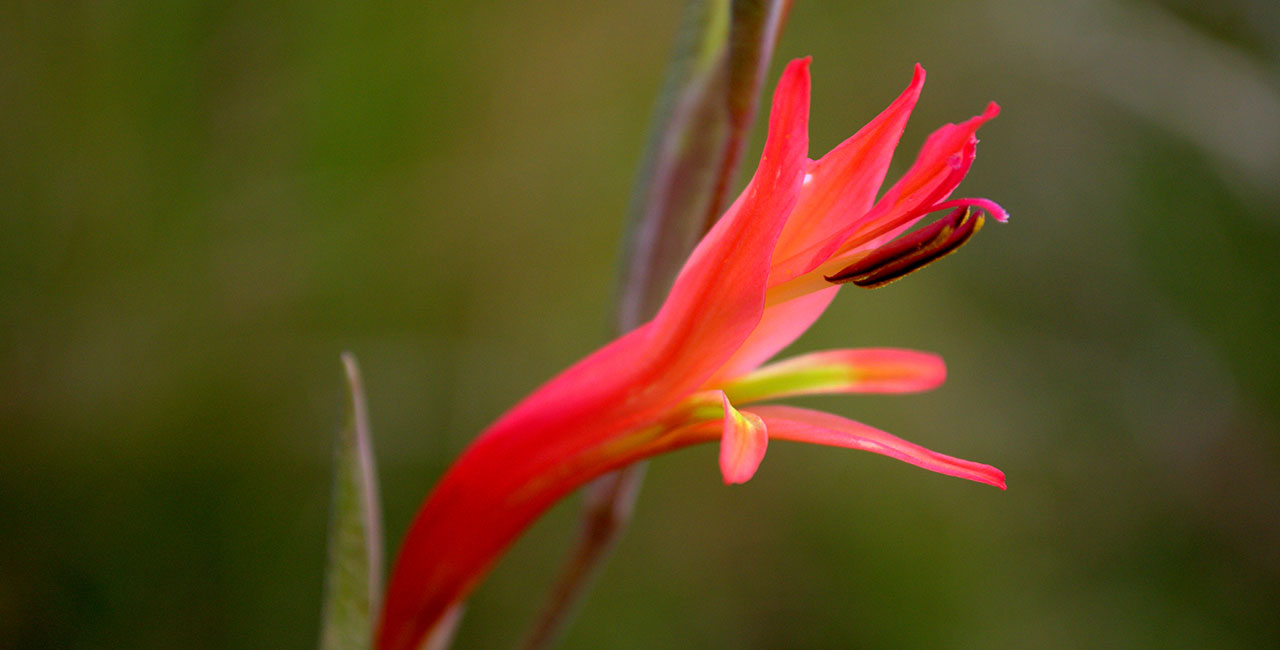 IMPROVE LANDSCAPES. CONNECT COMMUNITIES.
During the first phase of ABI (2003 – 2010), partners realised that the Agulhas Plain had immense tourism potential.
And yet, many partners weren't working together as well as they could, to offer visitors an area-wide destination, and encourage them to stay longer.
So a number of steps were launched to develop and implement nature-based tourism activities.
First off, it became necessary to determine the potential value of tourism of the Agulhas Plain.
And so a study undertaken by the University of Cape Town's Centre for Social Science Research found that the Plain could potentially generate around R65-million a year (the study was completed in 2010).
Here it was found that most visitors prioritised nature and biodiversity as influential in their decision to visit the region – although a number of other factors also attracted tourists to the area. A second study found that fynbos itself may not be a major drawcard, and that cultural attractions should not be discounted.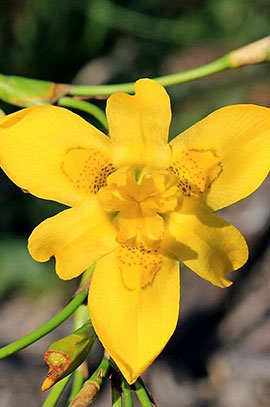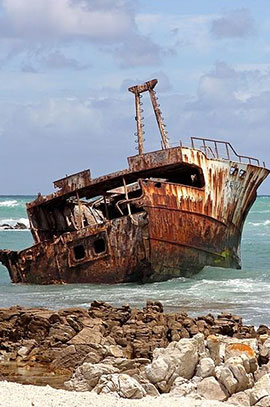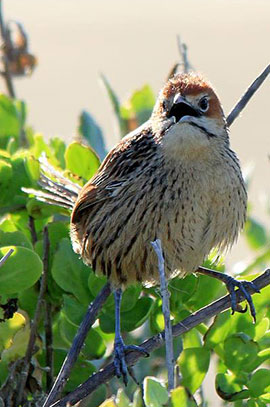 The top attractions in this second study were found to be museums and the Lighthouse (80%), while 71% wished to see animals, wildlife and birds.
In order to encourage partners to work together even more closely, to support nature-based tourism on the Plain, experts developed a responsible nature-based tourism strategy for the region.
This strategy included the creation of a responsible tourism toolkit – which individual tourism offices could use as a framework to assist business owners on their responsible tourism journey, as well as a framework to guide visitors to act responsibly when visiting the region.
Given the importance and opportunities of developing nature-based tourism, partners at the launch of ABI's second phase (at Baardskeerdersbos in the Western Cape, in 2010), decided that it should remain a theme, and therefore a focus for the ABI Partnership. And that this should be investigated across the entire Overberg in future (on not just the Agulhas Plain).
The aim here is for tourism offices to work closely together – to support each other, and to encourage visitors to remain in the Overberg.
And for ABI Partners to instill a responsible, nature-based approach in their tourism businesses.
Where can I find out more about responsible and nature-based tourism opportunities and activities in the Overberg?
RESPONSIBLE TOURISM NEWS IN THE OVERBERG
Why should the Overberg landscape be managed collaboratively? A recent study has assessed the role the Agulhas Biodiversity Initiative is playing across the Overberg as a landscape initiative.
ABI is looking for a training workshop facilitator, to provide training on project budgeting. We'll be hosting the course for ABI Small Grants Programme beneficiaries.
Want new articles before they get published?
Subscribe to our ABI Newsletter.