IMPROVE LANDSCAPES. CONNECT COMMUNITIES.
It made sense to include integrated land-use planning as a theme during ABI's second phase. Partners successfully supported land-use planning during ABI's first phase, between 2003 and 2010. And in fact, as a theme, it was awarded a 'Highly Satisfactory' commendation during the United Nations Development Programme evaluation (in 2010).
Today, it remains vital to work together across the landscape. So what do we mean when we speak of land-use planning?
This theme highlights the need to balance our environmental, social and economic opportunities in our use of the Overberg's landscape. It ensures natural resources are used sustainably, and threats to our resources are addressed holistically.
For example, there are numerous threats to a healthy landscape. In the Overberg, wildfire and invasive alien plants are but two threats.
Fire and invasive species work closely together. Fire can kill invasive plants. But if an invaded area is not cleared after a fire, then it will quickly be overrun by young invasive plants again.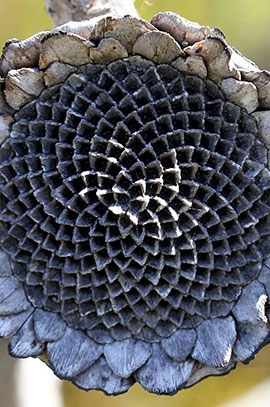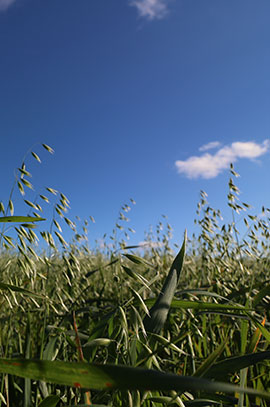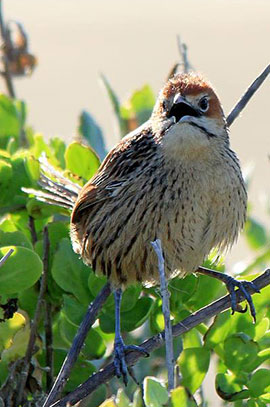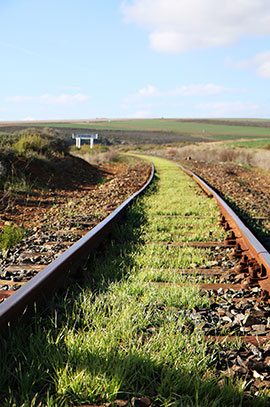 That means, when we plan, we need to take these relationships into account.
In the ABI context, we encourage the use of controlled burns in certain areas and conditions, as a cost-effective way to remove invasive plants.
We encourage alien clearing funding be allocated to that area as a priority, to remove the young plants that grow following fire.
This in turn creates "green" employment for many whose livelihoods depend on jobs in the natural resource management sector.
So, as an example of integrated land-use planning, the ABI Alien Clearing Programme works closely with the Greater Overberg Fire Protection Association (goFPA – also an ABI Partner), to where possible, dovetail these actions in support of landowners.
ABI Partners also work with experts in the field of climate change – to ensure planning on the landscape takes the changing climate into account, and that we mitigate where possible, and adapt where we can't.
If ABI Partners work together to support land-use planning, the sustainability of resources is enhanced. Through common land use objectives, as ABI Partners, we can meet our conservation goals in a cost-effective way.
CONSERVATION EXPERTS IN THE OVERBERG
CONSERVATION NEWS IN THE OVERBERG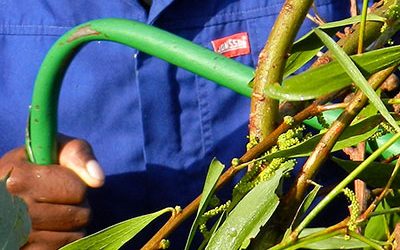 Following a series of interviews with workers, contractors, landowners and implementers involved, the evaluators found that the project had a vast social impact on the landscape.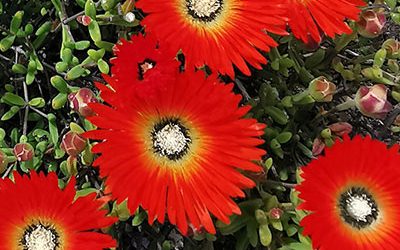 The ABI Annual General Meeting brings together a range of partners including farmers and landowners, tourism operators, municipalities, environmental educators, nature conservation
Want new articles before they get published?
Subscribe to our ABI Newsletter.