Agulhas Biodiversity Initiative:
Governance
IMPROVE LANDSCAPES. CONNECT COMMUNITIES.
ABI's Constitution was ratified at the launch of the second phase of ABI's operations, on 7 June 2012 at the meeting held in Baardskeerdersbos. At this meeting, partners agreed that ABI become a voluntary association, which any organisation or individual striving towards ABI's ideals could join.
Partners also decided that projects from across the entire Overberg-area be included – as opposed to just on the Agulhas Plain, which had been the focus area during the first phase of ABI (2003-2010).
At this meeting, partners adopted the new goal: To foster biodiversity through sustainable and integrated socio-cultural-, economic and environmental development in the Overberg.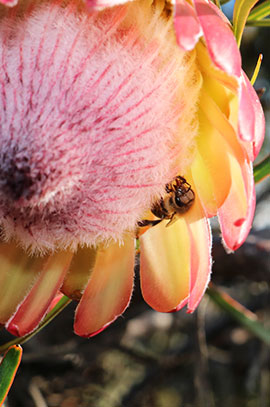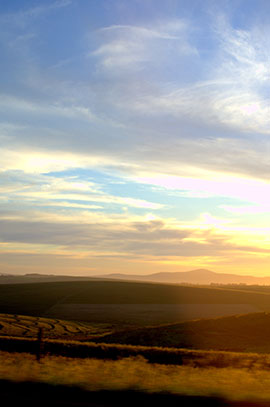 A Committee was elected here, with members re-elected every year at ABI's AGM. 
The current ABI Committee and Theme Leaders are: 
Cornie Swart (Chair)
Johan Burger
Gina Mentoor
Eugene Hahndiek
Sean Privett
Lesley Richardson
Chris Martens (special advisor)
Carla Ackerman
Rulien Volschenk
To read the full Constitution, click here.
To read the minutes of the ABI Partners' meeting (15 May 2019), click here.