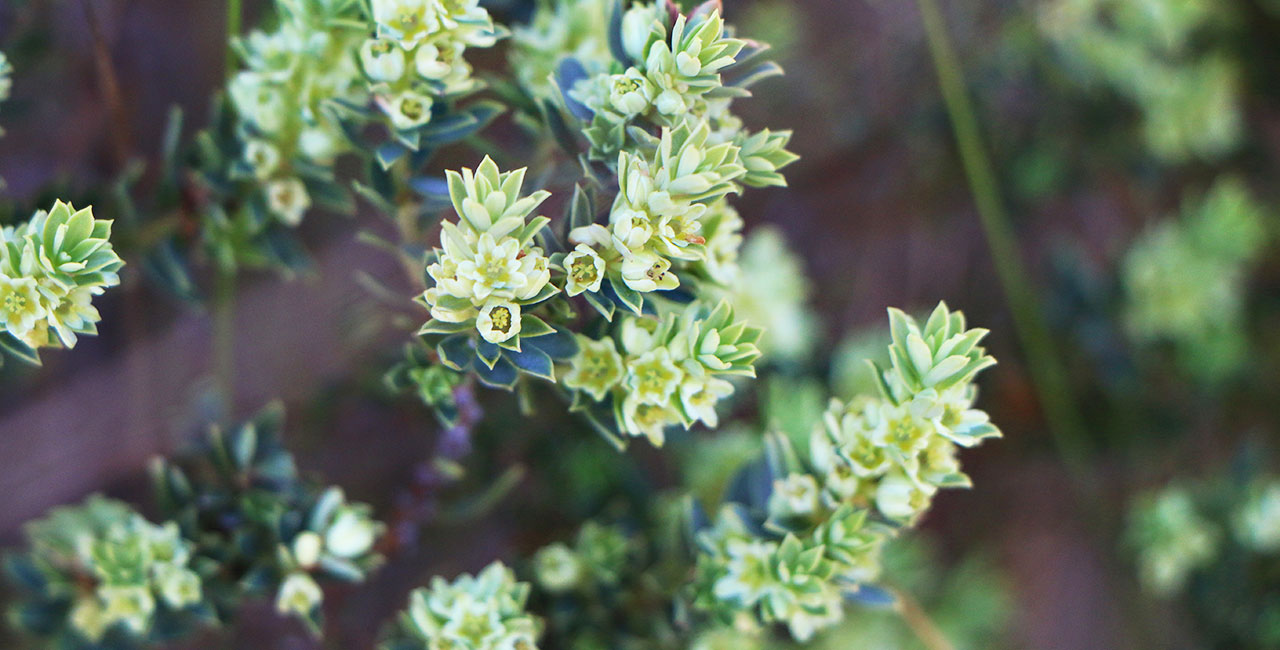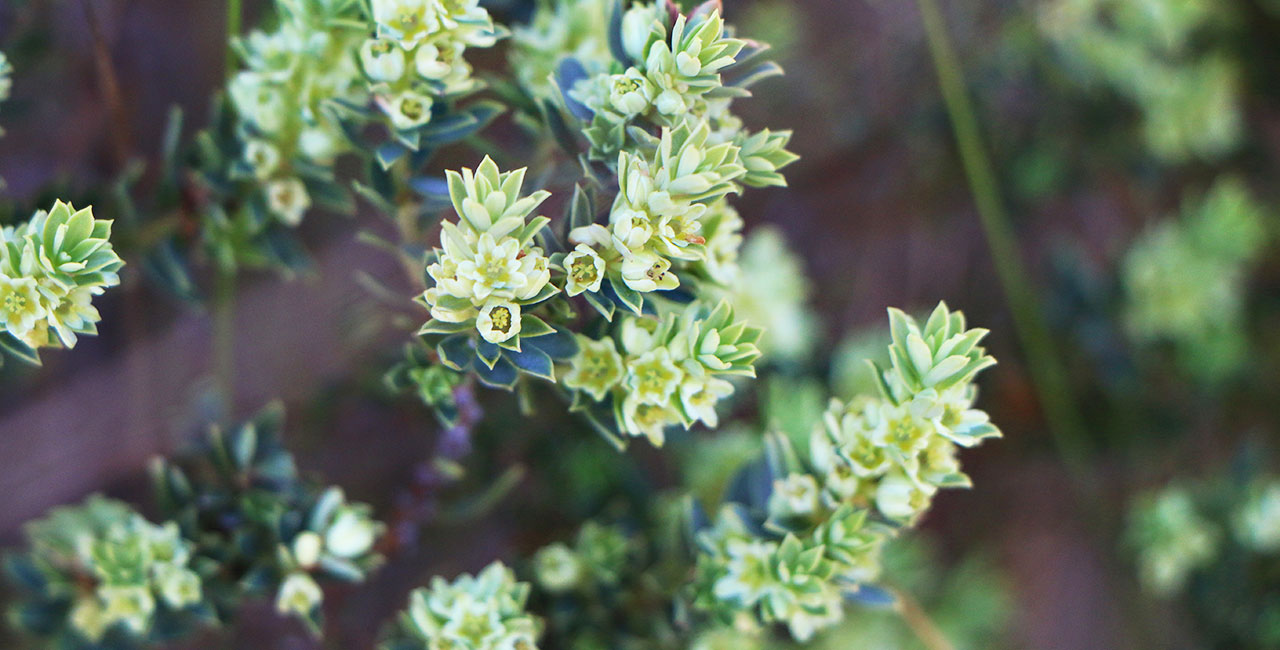 Gorvernance
Agulhas Biodiversity Initiative:
Governance
Gorvernance
Agulhas Biodiversity Initiative:
Governance
IMPROVE LANDSCAPES. CONNECT COMMUNITIES.
ABI's Constitution was ratified at the launch of the second phase of ABI's operations, on 7 June 2012 at the meeting held in Baardskeerdersbos. At this meeting, partners agreed that ABI become a voluntary association, which any organisation or individual striving towards ABI's ideals could join.
Partners also decided that projects from across the entire Overberg-area be included – as opposed to just on the Agulhas Plain, which had been the focus area during the first phase of ABI (2003-2010).
At this meeting, partners adopted the new goal: To foster biodiversity through sustainable and integrated socio-cultural-, economic and environmental development in the Overberg.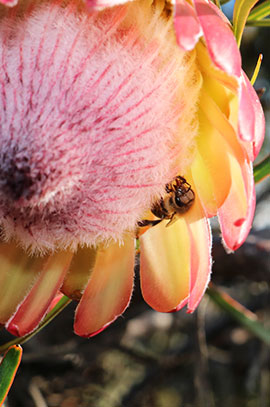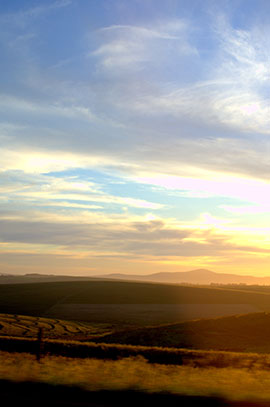 The following were elected to serve on the 202/22 ABI Committee:
Cornie Swart (Chair)
Sean Privett
Chris Martens
Eugene Hahndiek
Lesley Richardson
Rulien Volschenk
Carla Ackerman (Green economy)
Gina Mentoor (Nature-based tourism)
Johan Burger (Land-use planning)
Brett Sander
To read the full Constitution, click here.