Happily ever after does exist for these Overberg birds
Did you know – there are a number of Overberg birds that believe in true love? So this Valentine's Day, we're sharing four love stories from the Overberg landscapes.
Photograph by Sharon Brink
The Blue Crane  
As one of the most recognisable icons of the Overberg (and South Africa's national bird), the beautiful Blue Crane chooses to mate for life. The male bird chooses his female; and in order to attract her attention, flings objects into the air with his beak. If the female is impressed, she joins in by jumping and flinging. Their mating ritual sounds like a romcom musical!
Photograph by Sharon Brink
The Cape Vulture
This amazing bird is the only vulture that occurs in the Western Cape. But that does not affect their love story in any way. Cape Vultures live in large groups, as they are colonial birds. But don't get the wrong idea: the male bird still finds his soulmate in between all the female birds. Talk about love at first sight.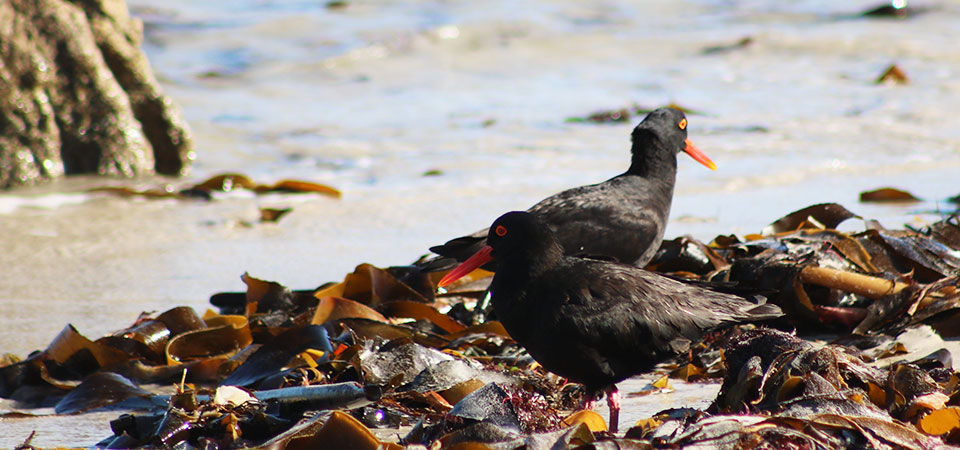 Black Oystercatchers at Bettys Bay
Photograph by LoveGreen Communications
The Black Oystercatcher
Before mating between September and April, the Black Oystercatchers find their mate and stay monogamous for the rest of their lives. So while there may be many fish in the sea – that's not the case for this ocean bird. Surely that shows us that true love does exist?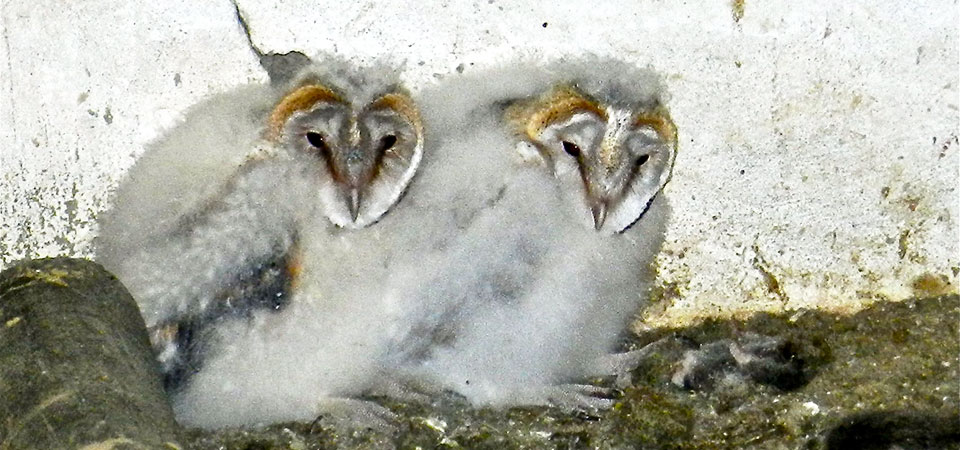 Photograph by LoveGreen Communications
The Barn Owl
The Barn Owl, a majestic and gorgeous bird, mates for life; and even becomes emotionally attached to its partner. It has been found that they even cuddle together, and mate without trying to breed. A story that makes your heart melt.
So who said that happily ever after doesn't exist? For these four, it definitely does. (Cue them flying off into the Overberg sunset.)
Want new articles before they get published?
Subscribe to our ABI Newsletter.