Tackling the Plain's alien plant infestation
Through the ABI Alien Clearing Project, coordinated by Flower Valley Conservation Trust, teams of invasive clearers are taking out alien invasive plants across the Agulhas Plain.
Around 160 project participants are heading out into the natural landscapes across the Plain daily.
They are clearing invasive species across an area of around 15,000 hectares. The project runs until March 2018.
The ABI Alien Clearing Project is funded by the Department of Environmental Affairs, through the Expanded Public Works Programme.
The Department launched a Land User Incentive scheme in 2012, in order to support clearing on private land.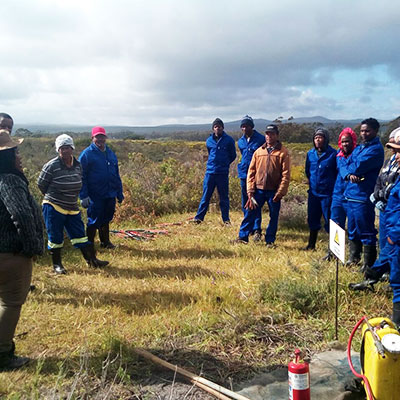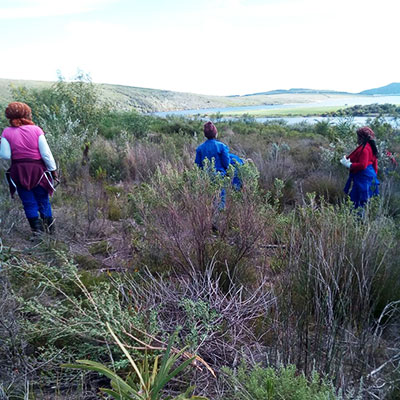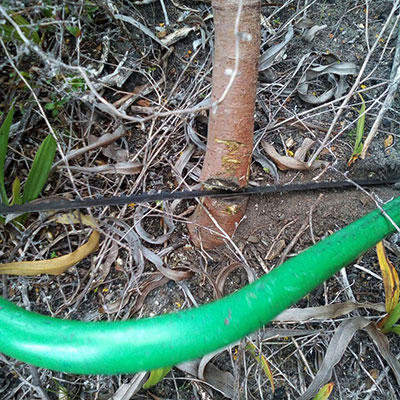 ABI's partners also contribute to the clearing efforts, with the nine conservancies that form part of the project providing co-funding support.
The nine conservancies are:
Solitaire
Spanjaardskloof Inwoners Vereniging
Napier Mountain Conservancy
Kleinriviersberg
Akkedisberg
De Diepegat
Strandveld Boerevereniging
The ABI Alien Clearing Project is operating in areas of natural vegetation, with a focus on protecting fynbos and where possible, riparian zones. The project is focusing on follow-up clearing, to ensure gains made during previous clearing cycles aren't lost.
The Alien Clearing partnership is now hoping the project will continue beyond March 2018. The Flower Valley team has applied for a further funding cycle.
Want new articles before they get published?
Subscribe to our ABI Newsletter.