The launch of the Grootbos Environmental Centre
Set within the picturesque, secluded valley of Witvoetskloof, the Grootbos Environmental Centre (GEC) was launched in January 2019.  This surrounding environment which is home to a variety of vegetation types, including fynbos, milkwood and Afromontane forests offers a unique platform for researchers, students and children to study and appreciate the complexity of the Cape Floral Kingdom.  
Through this special facility, we are able to contribute to conservation knowledge and to contribute meaningfully to the protection the region.
Located in on an old flower farm, the GEC can accommodate up to 55 people.  A packshed has been converted to dormitory style accommodation for up to 32 people, with 4 rooms, with 8 beds in each. The central communal area is an ideal recreational area.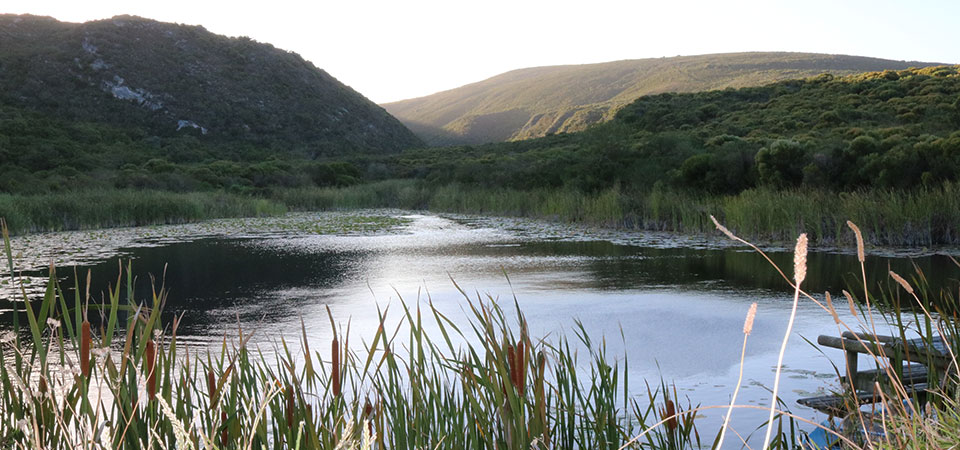 Botany, entomology and faunal monitoring
Arum Lily House, is set overlooking a beautiful dam and includes accommodation for 11 people. The main kitchen and catering facilities are located here and offer a fully equipped, open plan kitchen which includes a braai and pizza oven.
Our Grootbos Foundation Conservation and Research team are available to support visiting researchers and groups in their various fields of expertise ranging from botany, entomology and faunal monitoring.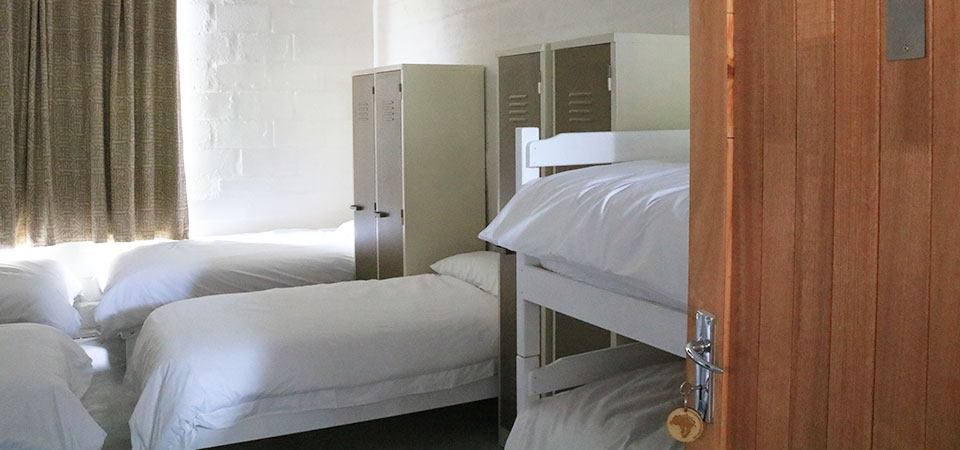 Want new articles before they get published?
Subscribe to our Awesome Newsletter.