Three new MPAs proclaimed in the ABI area
Twenty new marine pockets along South Africa's coast are now enjoying conservation protection. And three of these are found IN our ABI-area, along the coast of the Overberg.
The Department of Environmental Affairs proclaimed 20 new Marine Protected Areas (MPAs) in May this year. The new MPAs officially took effect on 1 August 2019.
This is undoubtedly a win for our coastline, marine life, and our oceans.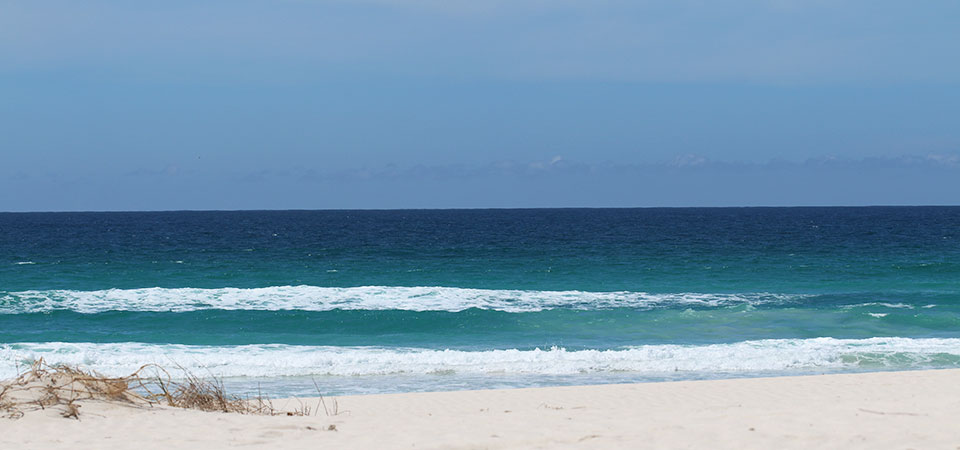 MPA's are pieces of coastline or ocean that are specifically protected for the benefit of its people and of course the nature within the ocean and surrounds. According to South Africa's Marine Protected Area's website, "MPAs help manage part of the marine environment to promote fisheries sustainability, keep marine ecosystems working properly, and protect the range of species living there, helping people to benefit from the ocean."
The South African Government has chosen to increase the coast's MPAs from 0,4% to 5% in order to ensure a more protected and thriving ocean. Other new MPAs include Addo Elephant National Park MPA, Namaqualand National Park MPA and Robben Island MPA.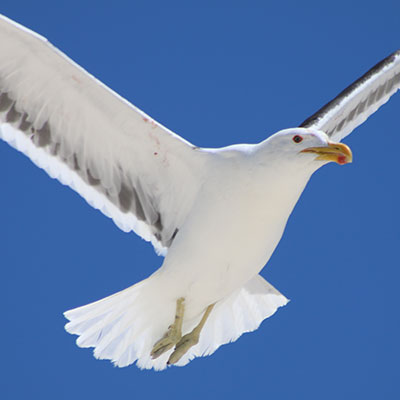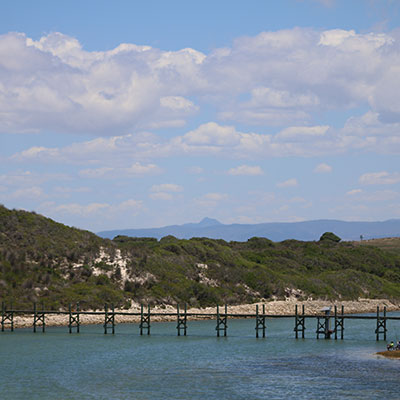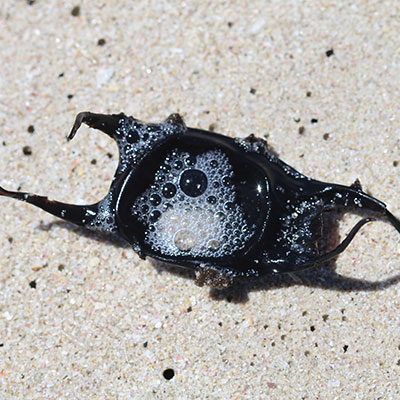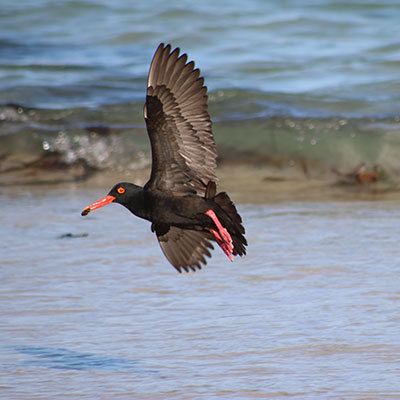 1. The Browns Bank Corals MPA
The topography is particularly rugged at the bottom of the oceans on the western edge of the Agulhas Bank. It's here that trawlers of old found fossilized corals – which hold clues to past climates. Today this MPA helps protect this deep sea coral, as well as the hake that spawn here. The MPA is 300km2 in size – with depths of up to 550m.
2. Agulhas Mud MPA
This 207km2 MPA focuses on protecting critically endangered shallow mud habitats south of Agulhas. Here you'll find many invertebrates that serve as food for fish – like mud prawns. Sole, in particular, relies on this seafood to survive – making this an important MPA. 
3. Agulhas Bank Complex
The Agulhas Bank Complex MPA is a 4300 km2 stretch, including an amazing volcanic pinnacle, showing off a magnificent kelp forest ecosystem. This area is home to the endangered Red Steenbras (world's largest seabream), Yellowtail, Red Stumpnose (Miss Lucy) and of course Stingrays. 
Other MPAs that were already proclaimed: 
1. Betty's Bay MPA:
This was first proclaimed in 1990. It's home to a high diversity of species. In particular, the kelp forests here are a great source of food and shelter for ocean animals. 
2. Walker Bay MPA:
Proclaimed in 2001, it's a refuge for southern right whales and their calves (between July and November). 
3. De Hoop MPA:
It's found between Witsand and Skipskop in De Hoop (289km2), and was proclaimed in 1985. This is also a wonderful whale-watching area for southern right whales. 
The South African National Biodiversity Institute (SANBI) has also launched a new website capturing details of the MPAs. For more info, visit: www.marineprotectedareas.org.za 
Images: LoveGreen Communications
Want new articles before they get published?
Subscribe to our Awesome Newsletter.