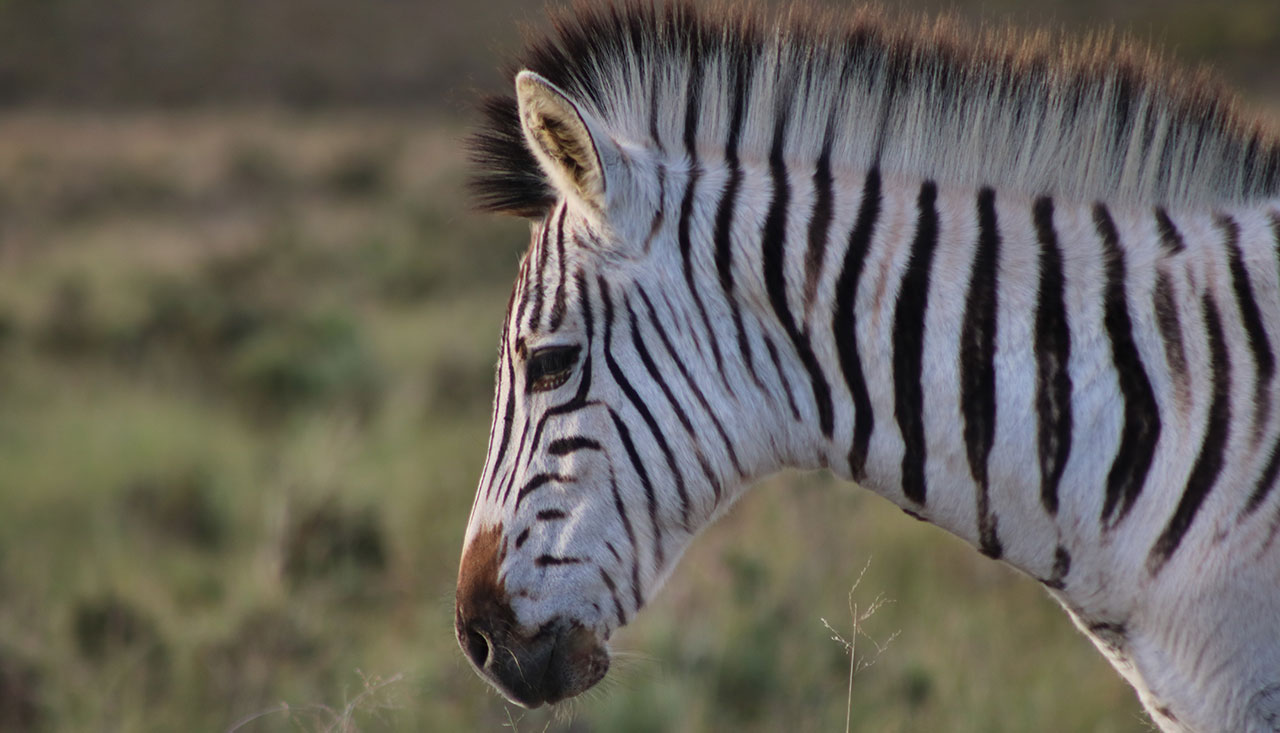 Overberg, South Africa
The Agulhas Biodiversity Initiative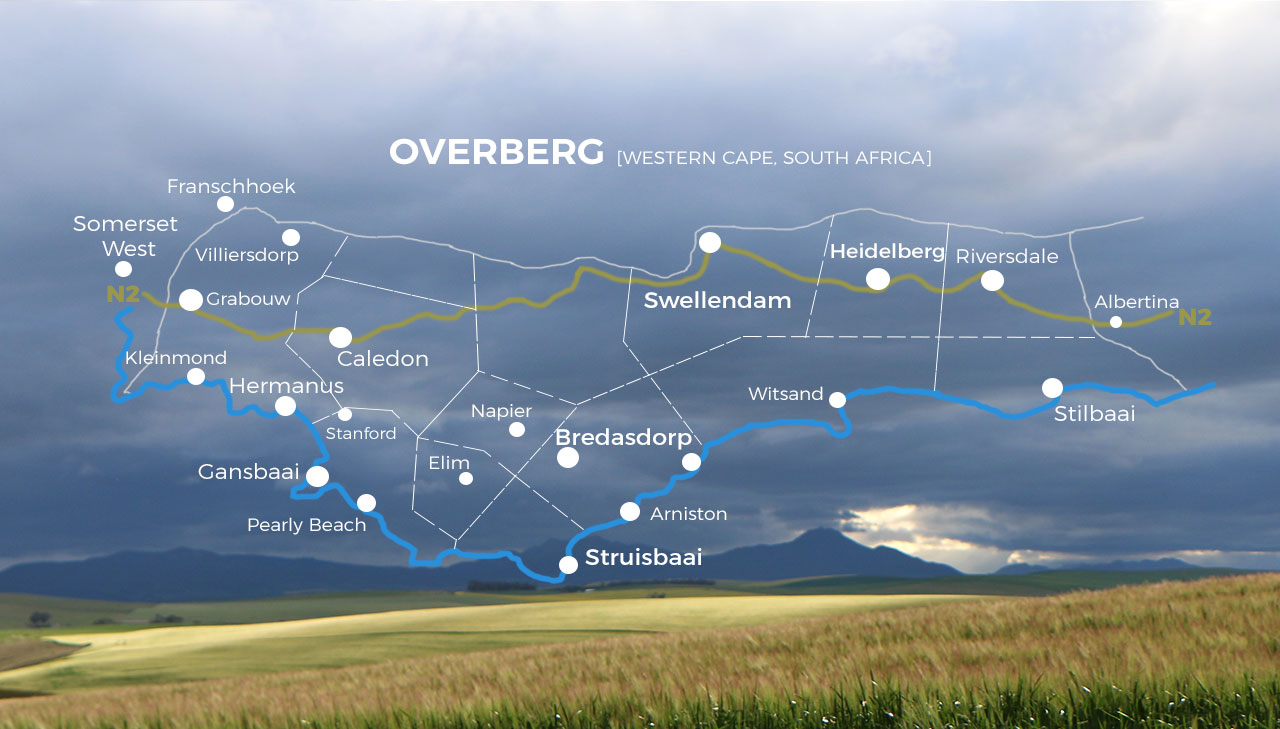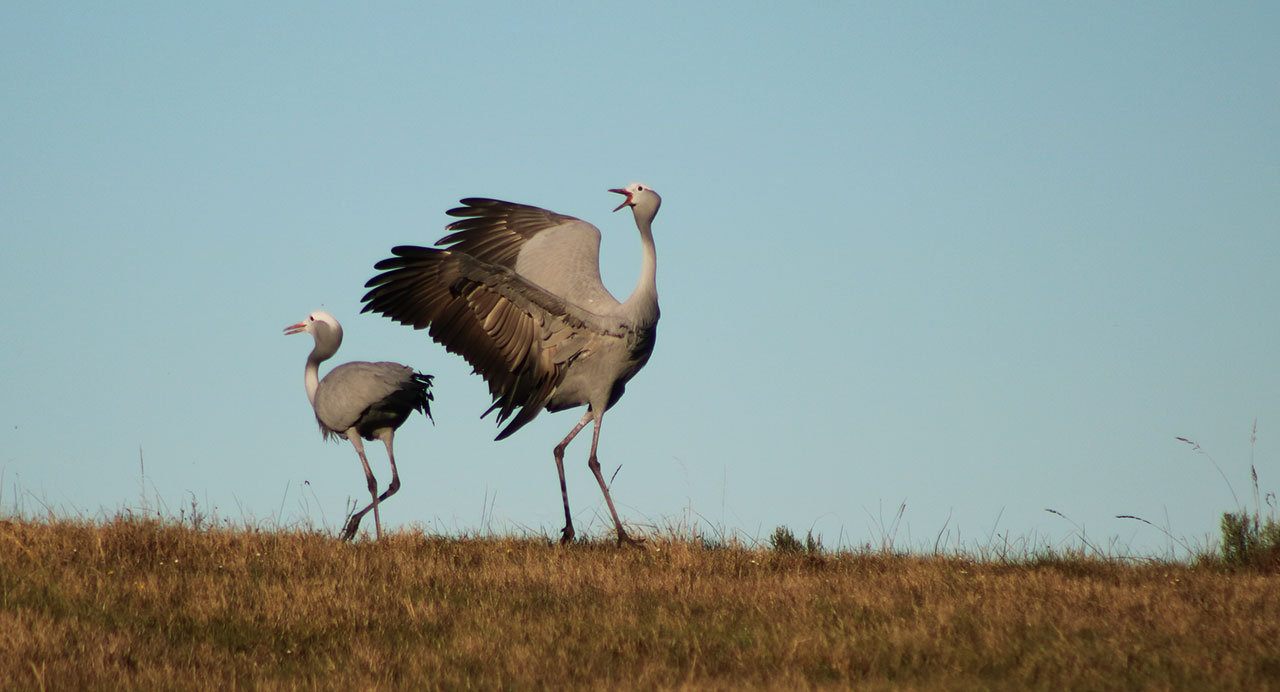 Working together
in the Overberg
in South Africa,
to secure a
healthy natural
environment.
ABI is a community where partners agree to live 'the ABI way'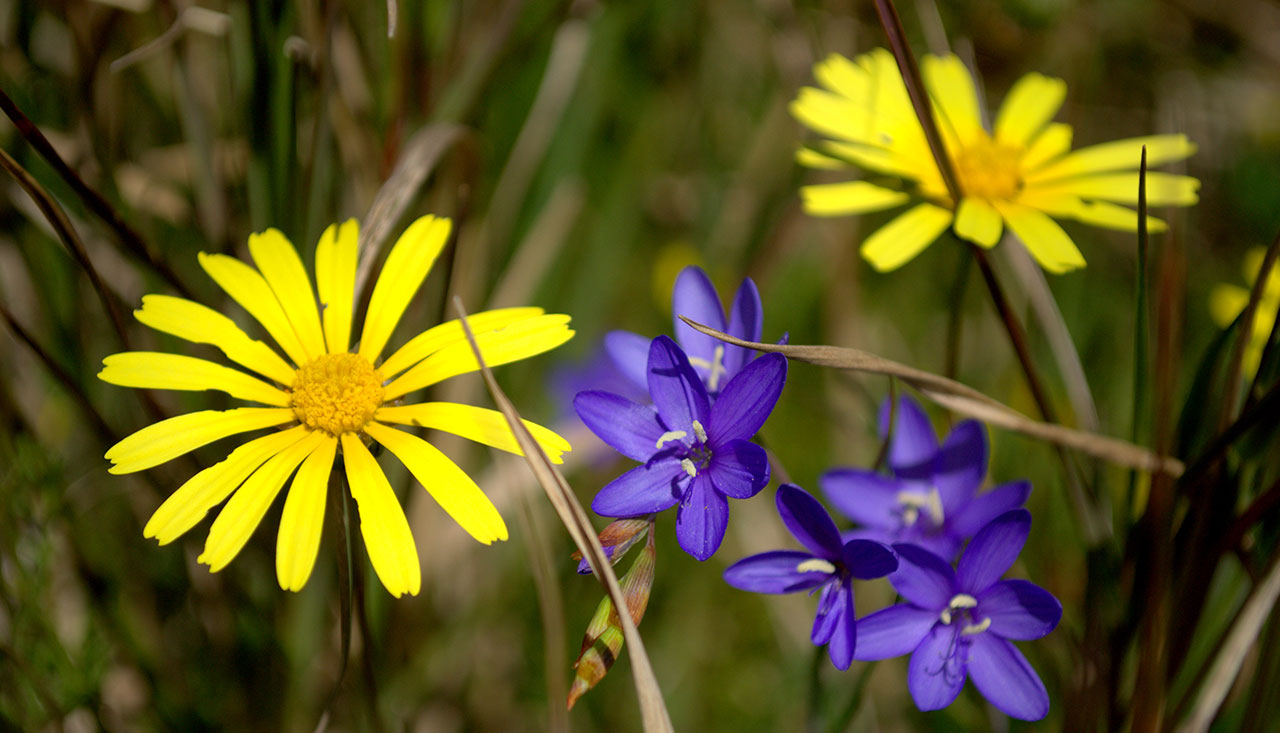 ABI Partners together address threats to our Overberg environment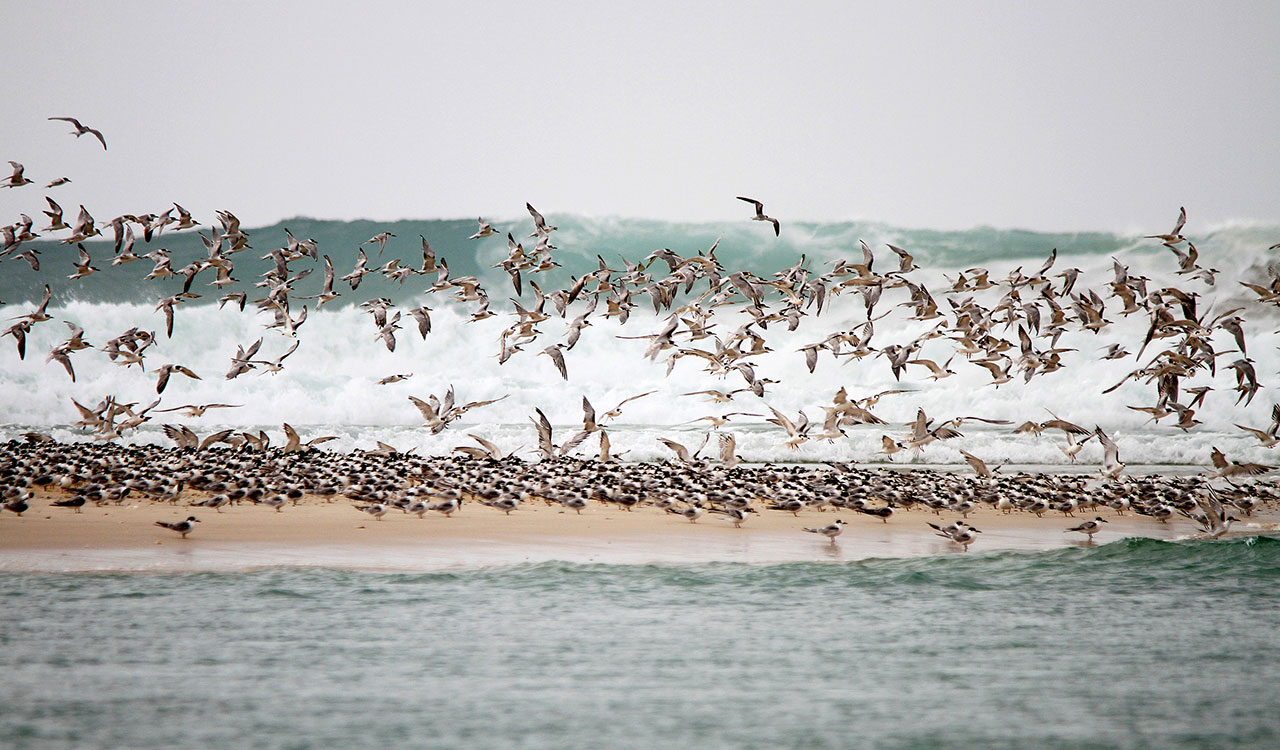 The ABI Partnership breaks down silos; sharing and inspiring each other.
IMPROVE LANDSCAPES. CONNECT COMMUNITIES.
So many individuals and organisations are doing great work in the Overberg. But often we work in isolation. We don't talk to each. Or support each other. So ABI is the meeting place for those who care about protecting our region's natural resources. From the private sector to government – together we address key conservation issues.
How does ABI work? 
The Agulhas Biodiversity Initiative (ABI) is a landscape initiative. That sounds more confusing than it is. In fact, we're the conservation coordination hub of the Overberg region of South Africa. If you're an ABI Partner, then you are ABI. Our ABI Partners choose to live the ABI Way: To work together to secure a productive healthy natural environment, to benefit all, in the Overberg.
ABI is currently coordinated by Flower Valley Conservation Trust.
ABI has five tasks, known as the 5c's:
To convene interested and affected parties

To collate information and data

To communicate with all parties

To conceptualise projects and initiatives

To help raise capital for priority activities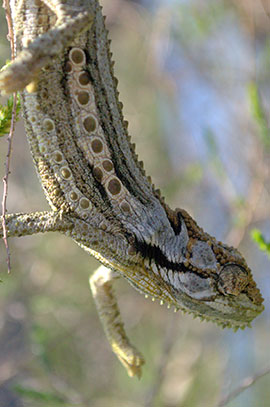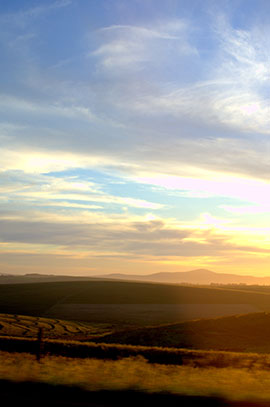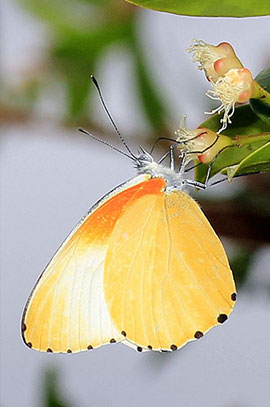 What makes the Overberg so special? Well, it's not only our rich fynbos and renosterveld. Nor our wetlands, rivers and catchments. It's also our agriculture.
Ever driven through the Overberg? Then you'll know what sets this district apart. It's a combination of natural landscapes and agricultural lands.
As ABI Partners, we understand how important it is to protect our natural resources. We know the success of our agricultural sector depends on the health of the natural world around us. As partners, we realised this natural heritage needed immediate conservation action. But that we must work together to achieve success.
Our Projects: The ABI Alien Clearing Project
Invasive alien plants have been highlighted as one of the biggest threats to the Agulhas Plain, and the broader Overberg. Studies have found they cost the Cape Floristic Region around R700-million every year.
The Plain itself is 23 percent invaded by alien species – resulting in the loss of economic development (for example job creation through flower harvesting), and threatening this globally-acclaimed biodiversity hotspot.
So ABI hosts an Invasive Alien Clearing Programme, coordinated and managed by Flower Valley Conservation Trust. Teams of clearers work across the Agulhas Plain (and at times the broader Overberg), removing invasive species.
The teams are supported by the Department of Environmental Affairs, with landowners providing co-funding, and other partners providing assistance where they can.
ABI offers partners involved in conservation, social development, and other relevant fields, the opportunity to meet, share and work together to maximize our conservation efforts. More partners continue to come on board across the entire Overberg.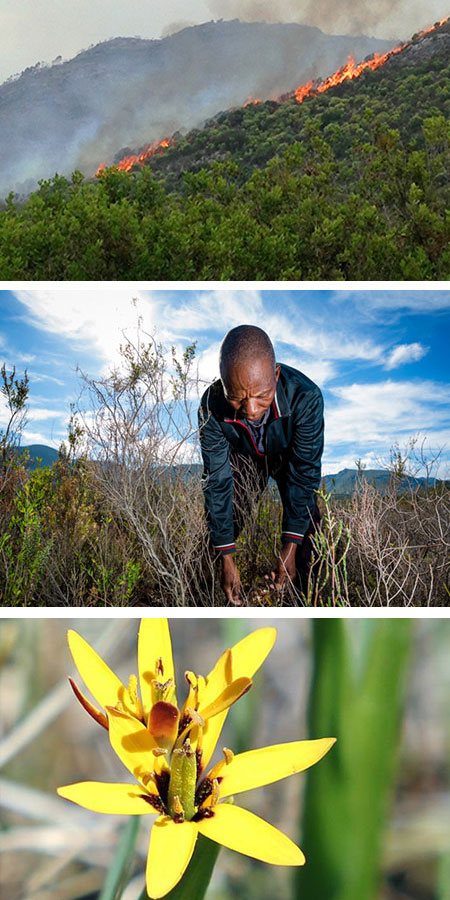 PARTNER WITH ABI TOWARDS CONSERVING THE OVERBERG: BECOME A MEMBER
ABI is a voluntary association and signing up to become a member has no cost. As an individual, organisation, government department or business – we invite you to join and attend ABI-related events to share knowledge and partner towards protecting our natural landscapes.
OVERBERG CONSERVATION ISSUES: CLIMATE CHANGE
CHALLENGES
The Overberg region, where ABI operates, faces many threats. In recent months, the ABI Partnership has looked closely at the impacts of climate change. The Western Cape has experienced temperature increases double the global rate between 1931 and 2015. The Overberg is no different. Experts predict by 2050, our region will be between 1 and 1.5 Degrees Celsius warmer – with more hot days, and less winter rainfall.
ABI SOLUTIONS
Climate change experts highlight that it's priority to restore ecological infrastructure in the Overberg, for increased landscape productivity and for soil carbon sequestration. That includes removing invasive alien plants here – through projects like the ABI Alien Clearing Programme. That helps to protect ecosystems that provide key services (like water and soils).
What our members are up to:
Western Cape Department of Agriculture: LandCare – Overberg
The success of our agricultural sector depends on the health of the natural world around us. And the Western Cape Department of Agriculture's Landcare division in the Overberg has been an integral partner to support good natural resource management.
The Department is actively involved in the implementation of LandCare projects in the Overberg, which include; Junior LandCare events to make children more aware of the importance of our environment, awareness raising events, alien clearing projects, and much more.
A new LandCare District Manager was appointed recenlty. Grant Jepthas has taken on the role, working with farmers to protect the area's natural resources. Learn more about LandCare and Grant's role here.

CONSERVATION NEWS IN THE OVERBERG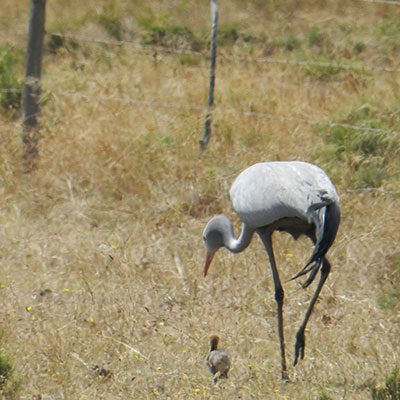 Fences are a major threat to South Africa's birdlife. And the Overberg is no exception. Given the region's strong agricultural focus, fences cover the landscape. But fences that aren't well maintained, aren't very visible, or are …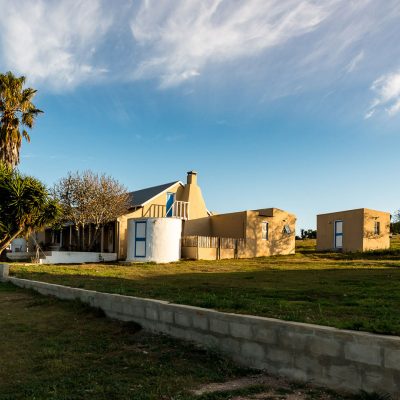 ABI member focus: Since 2012, the Overberg Renosterveld Conservation Trust has dedicated its time and passion to protecting the remaining 5% of Renosterveld in the Overberg.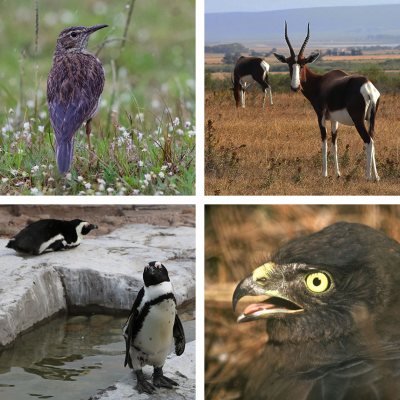 That's why, this Valentine's Day, they need all the love and attention we can give them. Here are only 4 of these special Overberg 'animals' – in a list that's growing daily.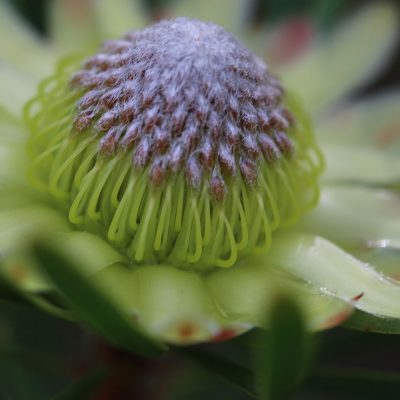 ABI's annual partners meeting and AGM recently took place, reigniting the strength of the partnerships across the Overberg. Members of ABI, individuals, government officials and …
Want new articles before they get published?
Subscribe to our ABI Newsletter.