ABI meet: Agriculture and wildfire in the spotlight
Most farmers in the Overberg practice conservation agriculture. Still, in some instances, practices may still take place in the Overberg that are detrimental to the environment, including the illegal ploughing of virgin land.
That's the view of Acorn Agri & Food Chief Executive Officer, André Uys. He was speaking at an Agulhas Biodiversity Initiative (ABI) meeting held on 15 May 2019 in Elim.
He said 90% of farmers in the region have moved to minimum or no till practices, and a six-year crop rotation. Organic cover is also left on the land – which creates a living environment for microorganisms in the soil.
However, in response to a question, he noted that in some instances, some farmers may be guilty of illegal activities.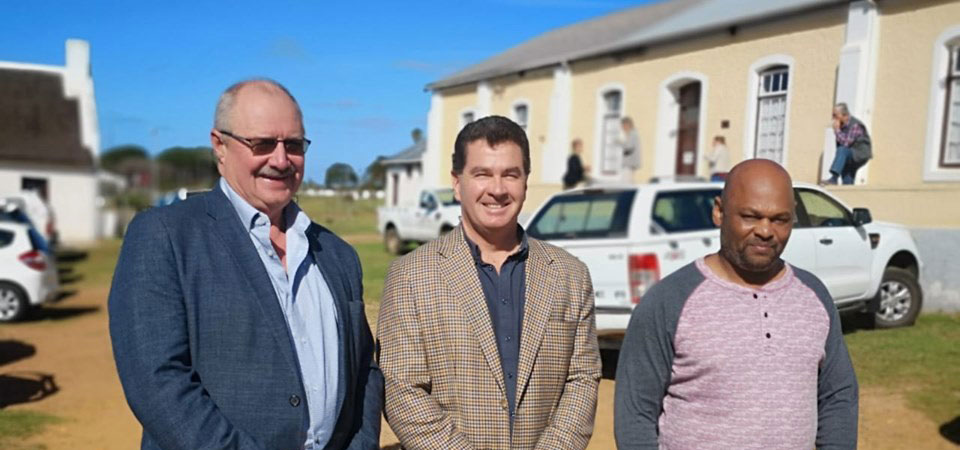 "It's been driven by the consumer. But what we do (on our land) has a knock-on effect. There are those farmers who are doing well and looking after their Renosterveld. We need to sensitise people more on that, and give credit to those who do this well."
According to Uys, the pressure from the consumer is set to increase. Globally, food production must increase by 70% by 2050 to meet our needs. "But the link between what we do and sustainability is crucial. The consumer wants to know we're looking after the environment."
A tough fire season in the Overberg
Fire-fighting officials also gave feedback of the past fire season at the ABI meet.
Overstrand Assistant Fire Chief, Angelo Aplon, said there were 11 major fires in the Overstrand district during the 2018/19 fire season.
He said on 11 January, his team had to fight three major fires, including the Betty's Bay fire, which destroyed 31 homes on that day. "People were traumatised," he said.
Some Overberg fires are still producing small flair-ups, despite the rain and cold conditions.
Looking at the upcoming fire season, he advised landowners to 'firescape' their homes. "The lack of defendable space was a big problem," he said, with several structures lost as a result. He also advised farmers to reduce their biomass and fuel loads in winter.
The next ABI meeting is set to take place in August this year.
The ABI Partnership brings landowners, conservationists, government agencies and others together, to address threats to the Overberg's natural resources. ABI's goal is to:
To work together to secure a productive healthy natural environment, to benefit all, in the Overberg.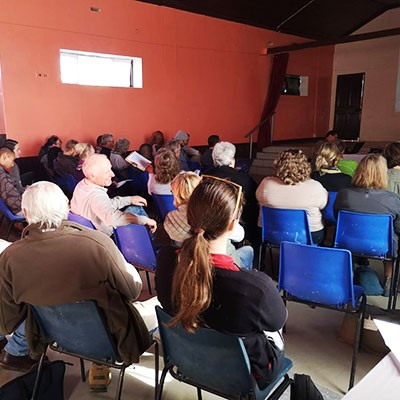 Want new articles before they get published?
Subscribe to our Awesome Newsletter.