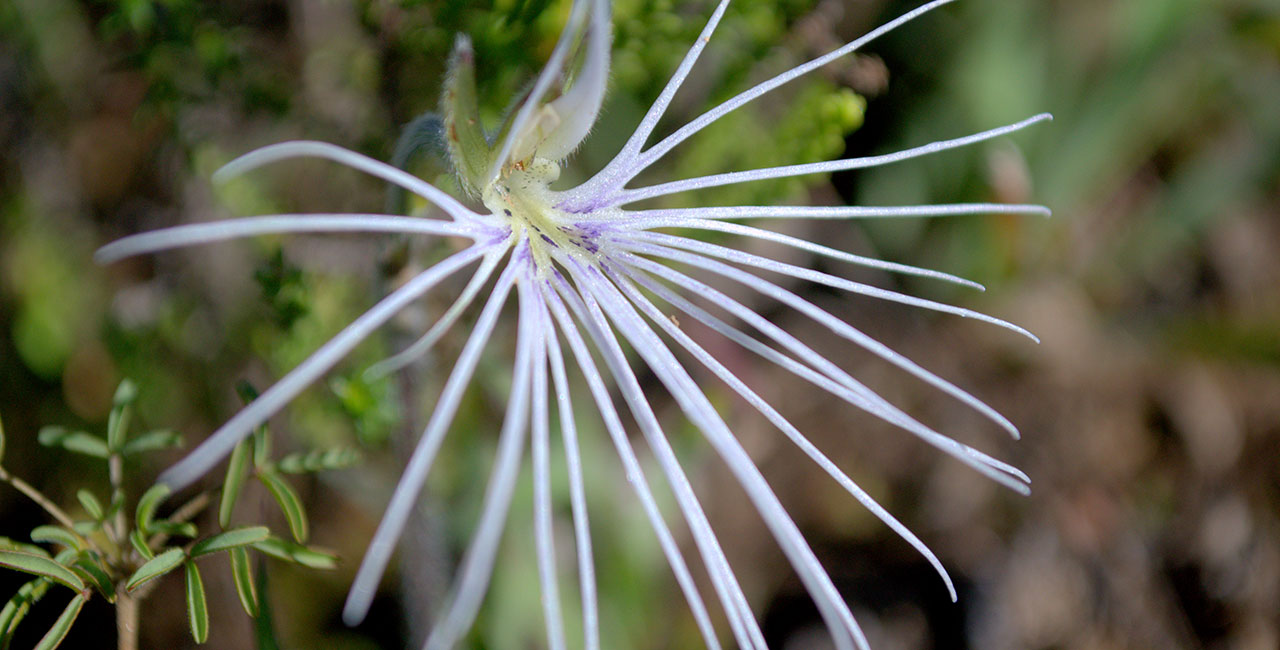 IMPROVE LANDSCAPES. CONNECT COMMUNITIES.
CONSERVATION NEWS IN THE OVERBERG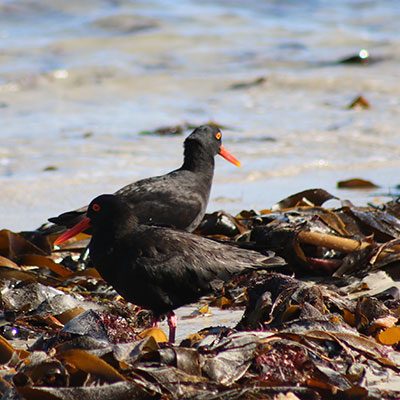 Happily ever after does exist for these Overberg birds 14 FEB, 2018 Environmental Education Did you know – there are a number of Overberg birds that believe in true love? So this Valentine's Day, we're sharing four love stories from the Overberg landscapes. Blue...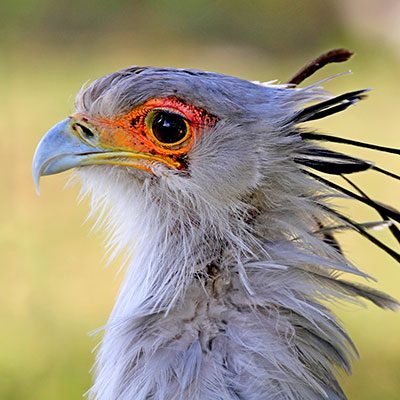 Early this year, some of our ABI partners launched the "Targeted Species Project". And they're asking birders and conservationists to get involved. The Overberg Crane Group, Nuwejaars Wetlands Special Management Area and the Overberg Renosterveld Conservation Trust joined forces with Birdlife SA and Birdlasser to launch the project. It's being funded by the Tygerberg Bird Club
The Overberg District Municipality and Cape Agulhas Municipality have committed the municipalities to protect the region's biodiversity. Both municipalities signed the Durban Commitment at a wetlands awareness day.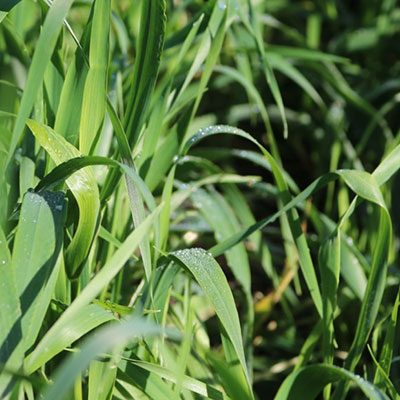 The green economy was the key theme at the recent Agulhas Biodiversity Initiative (ABI) AGM. The meeting was held in September outside Napier, and brought together land users, conservationists, government officials and entrepreneurs.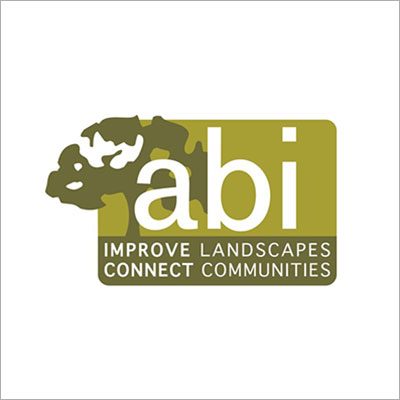 ABI is looking for a training workshop facilitator, to provide training on project budgeting. We'll be hosting the course for ABI Small Grants Programme beneficiaries.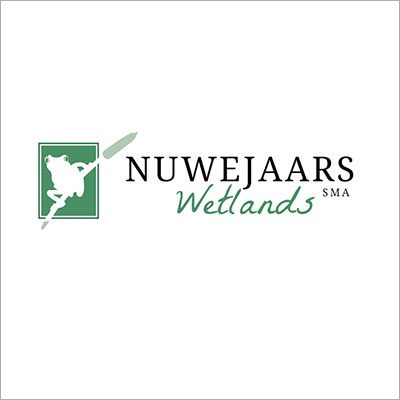 The Nuwejaars Wetland Special Management Area is looking to employ a Conservation Manager: Planning, Monitoring and Development.