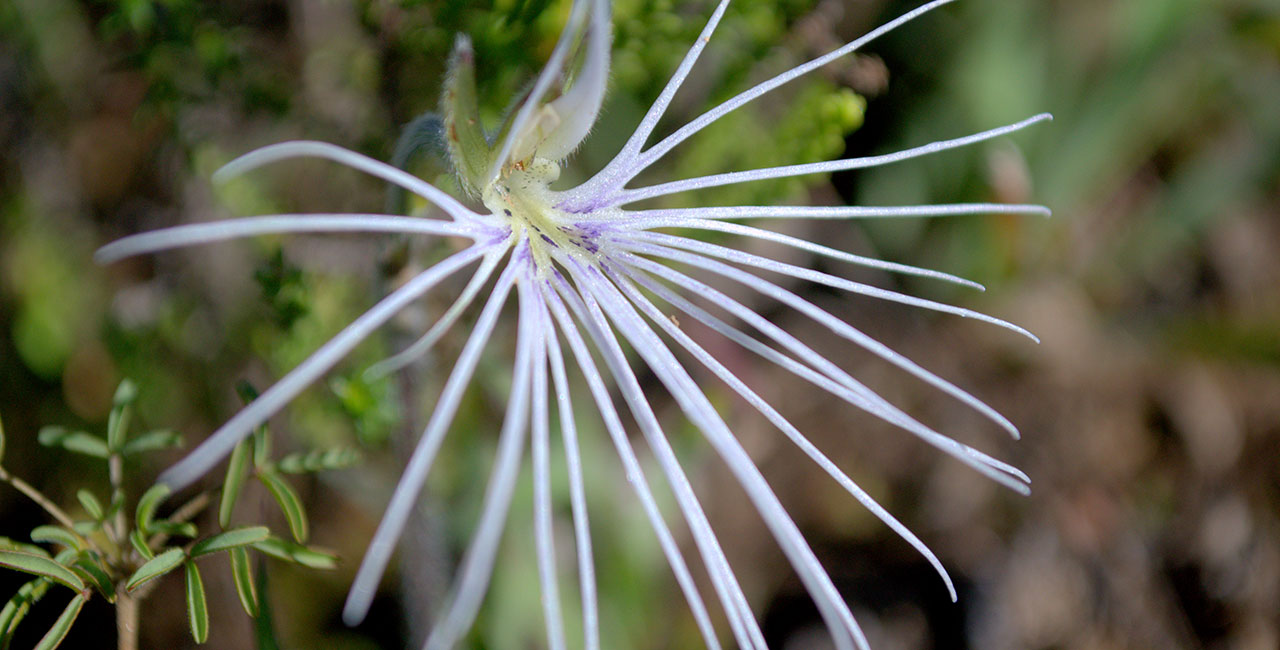 IMPROVE LANDSCAPES. CONNECT COMMUNITIES.
CONSERVATION NEWS IN THE OVERBERG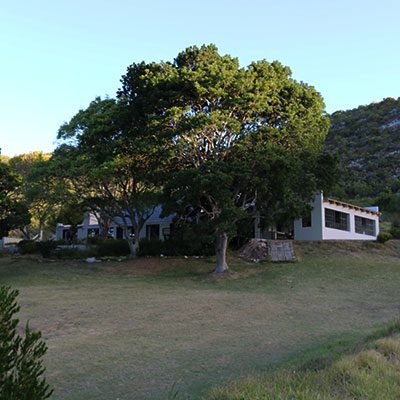 Set within the picturesque, secluded valley of Witvoetskloof, the Grootbos Environmental Centre (GEC) was launched in January 2019. This surrounding environment which is home to
Think forests in South Africa, chances are you'll think of Knysna, right? But did you know the Overberg has its own spectacular set of indigenous forests? They're not only your entry into an ancient world (with many of these trees more than 1000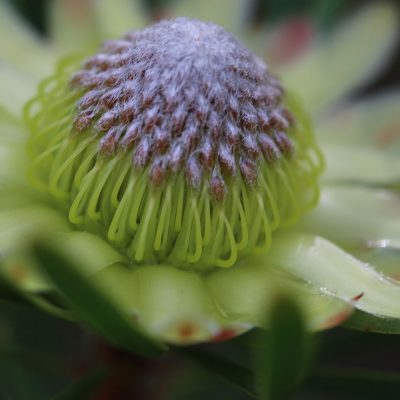 ABI's annual partners meeting and AGM recently took place, reigniting the strength of the partnerships across the Overberg. Members of ABI, individuals, government officials and …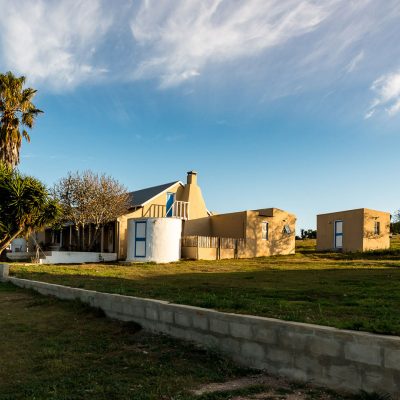 ABI member focus: Since 2012, the Overberg Renosterveld Conservation Trust has dedicated its time and passion to protecting the remaining 5% of Renosterveld in the Overberg.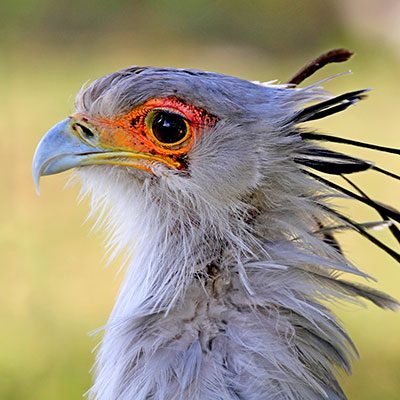 Early this year, some of our ABI partners launched the "Targeted Species Project". And they're asking birders and conservationists to get involved. The Overberg Crane Group, Nuwejaars Wetlands Special Management Area …
The Overberg District Municipality and Cape Agulhas Municipality have committed the municipalities to protect the region's biodiversity. Both municipalities signed the Durban Commitment at a wetlands awareness day.