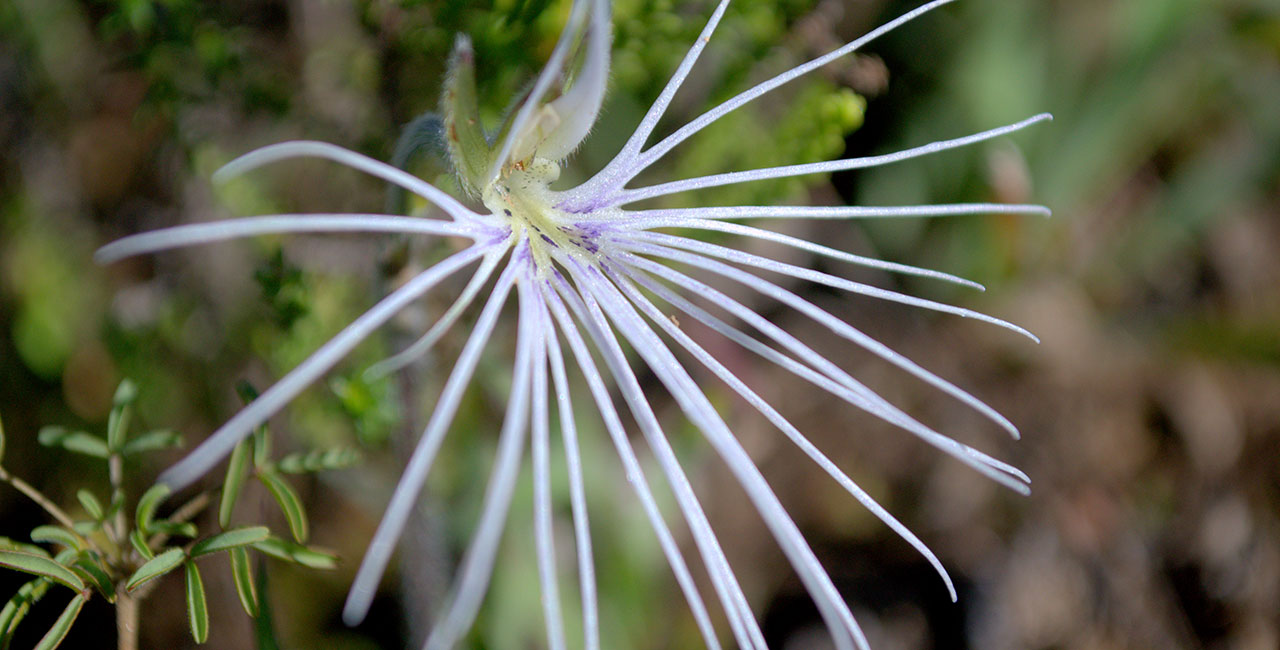 IMPROVE LANDSCAPES. CONNECT COMMUNITIES.
CONSERVATION NEWS IN THE OVERBERG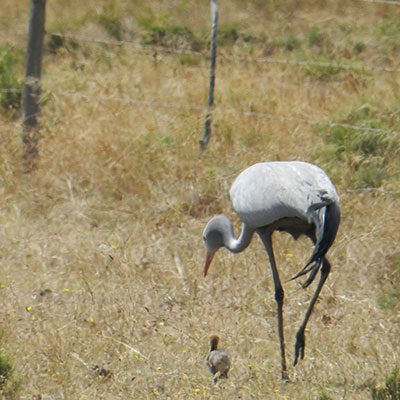 Fences are a major threat to South Africa's birdlife. And the Overberg is no exception. Given the region's strong agricultural focus, fences cover the landscape. But fences that aren't well maintained, aren't very visible, or are …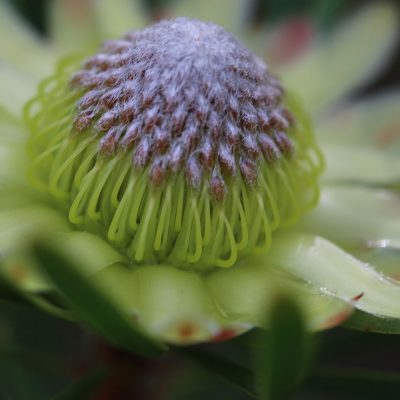 ABI's annual partners meeting and AGM recently took place, reigniting the strength of the partnerships across the Overberg. Members of ABI, individuals, government officials and …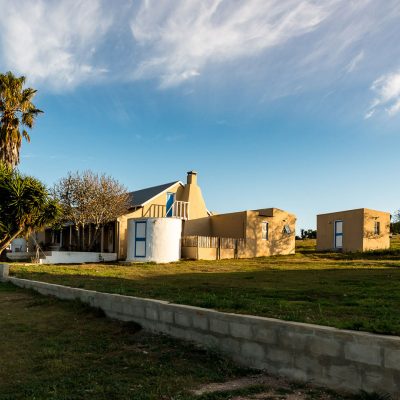 ABI member focus: Since 2012, the Overberg Renosterveld Conservation Trust has dedicated its time and passion to protecting the remaining 5% of Renosterveld in the Overberg.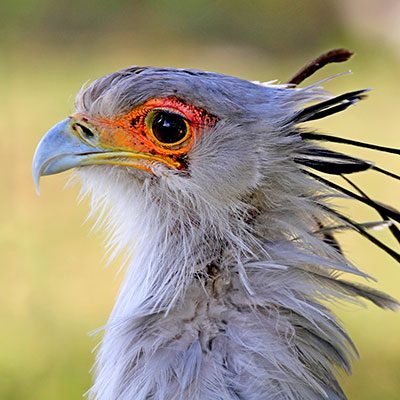 Early this year, some of our ABI partners launched the "Targeted Species Project". And they're asking birders and conservationists to get involved. The Overberg Crane Group, Nuwejaars Wetlands Special Management Area …
The Overberg District Municipality and Cape Agulhas Municipality have committed the municipalities to protect the region's biodiversity. Both municipalities signed the Durban Commitment at a wetlands awareness day.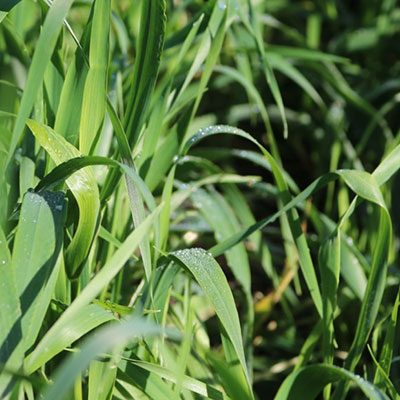 The green economy was the key theme at the recent Agulhas Biodiversity Initiative (ABI) AGM. The meeting was held in September outside Napier, and brought together land users, conservationists, government officials and entrepreneurs.